If you tot up the value of the items stored in your shed, chances are that it would come to a higher sum than you think. That's why your shed security should receive the same level as your home security.
A research revealed that the average British homeowners stores over 2,000 pounds worth of valuable furniture, tools, bikes, motorcycles, etc. in the sheds and outbuildings.
To secure your valuable storage shed from thieves, we summed up the below top 5 effective ways. You can add more shed door and window security ideas in the comment below! We will feature your tips in this post!
An Ultimate Guide for Your Shed Door & Window Security
No matter what types of sheds you want to secure, metal, plastic, wooden, bike or motorcycle storage sheds, you can make your shed hard to be broken into with the ways below.
1. Shed Security Cameras
2. Shed Security Bars
3. Shed Security Locks
4. Shed Security Hinges
5. Shed Security Anchors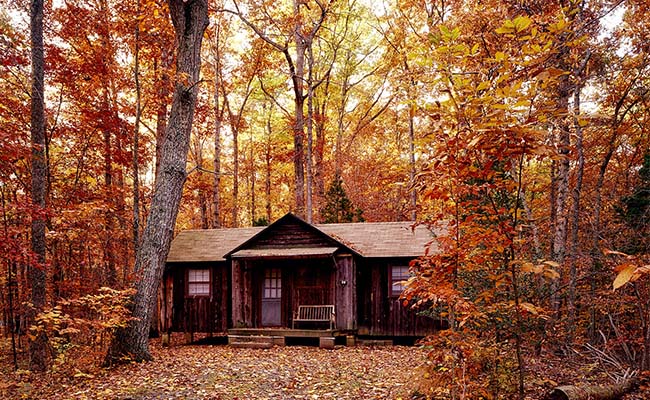 Solution 1. Install Shed Security Alarm Camera Systems
Shed security alarm camera systems are one of the most effective solutions. Trials in Aberdeen have shown that installing a basic security camera to the sheds and outbuildings can reduce shed break-ins by about 72%.
According to a survey, about 83% of thieves would try to determine if there is a security camera before committing a break-in, and about 60% of them said the existence of such a security camera would cause them to choose another target.
You can also check the below video of an attempted break-in caught by the Reolink camera RLC-410.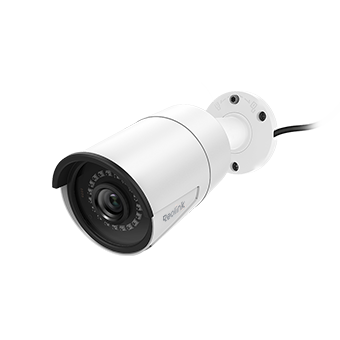 Reolink RLC-410
PoE Bullet IP Security Camera with Audio
5MP/4MP Super HD; Outdoor/Indoor Protection; 100ft Infrared Night Vision; Audio Recording; Mobile Remote Access & Control.
If you want to ensure your allotment shed security, or monitor your rural farm or boat shed without Internet access and power supply, a cellular 4G security camera that are battery powered is the best choice. You can view your shed via your smartphones wherever you are.
Solution 2. Use Shed Security Bars, Grilles & Meshes
Storage shed bars, grilles and meshes are one of the best ways to secure your shed door and window from intrusion. The only way that a thief can break into your shed is to squeeze into those firm bars, which would be almost impossible.
You can buy the garden pent shed door and window security bars in US, UK, Ireland, Australia, Canada, etc. from Amazon, B&Q, Wicks, and other online stores.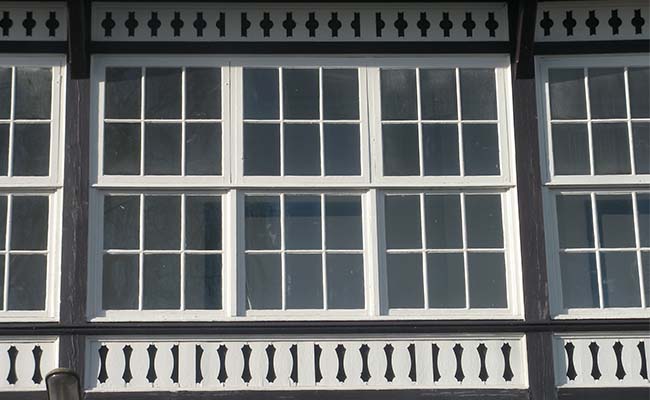 You can also add a curtain or frosting glass for your shed windows to stop the prying eyes. Here is a post offering all-around ways to secure your windows from break-ins. You'll get more shed window security tips & ideas.
If you want to know the useful ways that aim to secure your garden shed, you can read this post to get the most effective solutions.
Solution 3. Use Shed Security Locks to Protect Your Shed Door from Break-Ins
Adding high-security shed locks can secure your shed door from being kicked in. The original locks that come with the doors are typically basic, which can be pried by thieves easily.
Replace the original locks with the stronger ones as soon as possible. You can choose the following shed security lock types: padlocks, deadbolts, latches and hasps. All of them are almost the most solid lock types.
Remember to go for the rust-resistant or weatherproof lock type for your garden shed double doors or any outbuilding doors, and make sure you'll use them each time when you close the doors.
We've got a post which offers top 8 ways to keep your door safe and secure from intruders. Click here to learn more.
Solution 4. Try Shed Security Hinges to Secure Your Bike, Motorcycle & Storage Shed
Shed security hinges are effective to reinforce the door or gate frames. Also remember to make the hinges attached to the door and the wall firmly with the screws.
Making your shed door hard to be intruded helps deter a great number of burglars.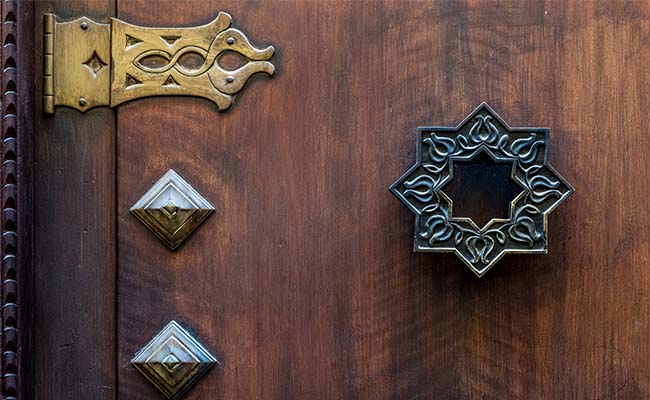 Home security statistics stated that 95% of break-ins needed some amount of force to invade the properties. Those invaders tend to break into your workshop or tool sheds forcefully. With high-quality shed security hinges, your shed door can stay as secure as it should be.
All of the above shed security devices, hardware and products are really helpful to secure your big, small, wooden, metal, steel garden or storage arrow sheds. You can even add another security layer for your shed by anchoring it to the ground.
Solution 5. Consider Anchors to Secure Your Shed from Natural Disasters
Storms or winds would have a tendency to destroy your sheds. Securing and anchoring your sheds to the ground, or the concrete & paving slabs protects your shed from damaged by the typhoon.
Your local building council would have rules for garden shed anchorage. Make sure you meet these requirements because the violation fines can be costly.
Please note that you'll need different shed security anchor systems depending on your shed materials and the types of the foundation.
You can consider the 2 popular shed security anchor types: auger-style and concrete anchors.
Auger-style shed security anchors are screwed into the soil directly. The anchors will be secured to the points on the sheds via the sturdy wires.
Concrete shed security anchors are useful to anchor your metal or steel shed to the concrete foundation directly.
You can also use the anchors to secure your bikes, motorcycles, lawn mowers, and other valuable tools stored in your shed, outbuilding or garage. Even the thieves break into your shed, they cannot steal your valuables anchored to the ground easily.
Bump: You can get top 7 bike theft prevention tips in this post here. This post is written by Amanda, Reolink's senior editor, who always loves to share useful home security tips with her readers. You can read other posts of Amanda to know more about home and business security information.
You have no idea how valuable your items are worth until everything winds up. What's even worse is that the thieves would use the tools in your garden or storage shed to get access to your home. So it's necessary to secure your shed with the above top 5 ways.
If you have any other shed security advice, please leave them in the comment below. We will add your ideas in this post! You can also share this post with your friends and family so that more people can get these effective ways to secure their sheds!