How to keep your pregnant wife secure and safe? What to do when you are pregnancy? How to keep your pregnant wife happy? Those questions might be buzzing in your mind, and make you verve-racking, especially when your wife is newly pregnant with your first child and you are the new dad-to-be with no experience, or particularly when you are not ready in the pregnancy process.
How to feel secure while pregnant is one of the most top concerns to your family. It is the security issue to your wife, to you and to your newly-coming baby. To secure your pregnant wife means to keep her safe and to ensure that she never gets physical and mental injures, like accidental falls, being robbed/attacked by weirdos or strangers, or being scared or hurt by home burglaries, etc.
Dad if you are reading this post and you should keep the tips below to secure your pregnant wife; Mom if you are reading this for some insight on how to ask Dad help you feel secure – you can print this article for him or send the link to him so that he can read it all.
Top 10 Tips You Should Know to Secure Your Pregnant Wife
There are many ways or tips to secure your pregnant wife both instantly and when you are staying with her. Pregnant wife security is never out-of-date. It involves in how to keep your pregnant wife secure while at home or while outside, foods to avoid during pregnancy, activities for your pregnant wife, etc.
Below are the top useful and easiest tips to keep your pregnant wife safe and secure. Never cry "secure pregnant wife driving me crazy" or "secure my pregnant wife annoying".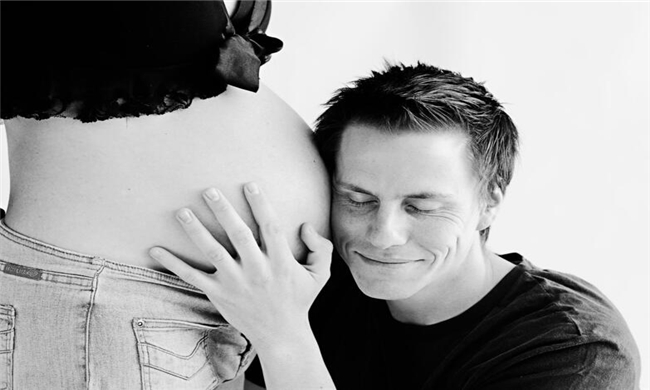 Top 1. Secure Your Pregnant Wife with Reliable Security Cameras
Having security cameras (or security camera systems) in home is a fashion trend nowadays to secure a pregnant wife or girlfriend effectively. With those high-tech security products, you and your partner will both get peace in mind: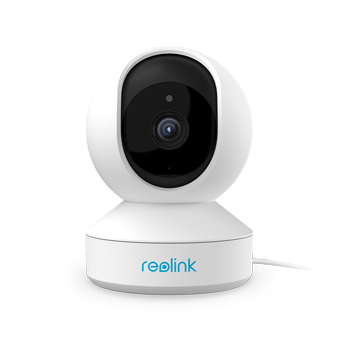 Your home with security cameras installed is not a welcome target to burglars or thieves. Thus your pregnant wife at home will have less risk of being injured by attacks from those criminals. Secure your home and stop break-ins.
You can secure your pregnant wife distant. With reliable security cameras, you can keep an eye on every corner of your home, and get live streaming on your phones or computers to check if your pregnant wife is safe at home, and whether she feels good during days. This is a wise choice especially when you are busy away and cannot stay with her during days.
If there is any potential risk, you can inform her or do precautions.
Your pregnant wife feels secure and safe with those security cameras even if you are busy at work in your office, because you are always "there".
Top 2. Use a Panic Button to Keep Your Pregnant Wife Safe
We never expect any accident or emergency but should there be one, you need to have effective methods to handle it immediately. An easy-to-use panic button of a panic system is a good choice to secure your pregnant wife at home. A panic button is simply a convenient button that is connected to a monitoring center or locally via a silent alarm (or something alike). It can be used to request emergency assistance from local security, police or emergency.
Top 3. Secure Doors and Windows
To keep your pregnant girlfriend or wife safe, it's necessary to secure doors and windows to burglar proof your home, especially at nights. Never let her terror stricken in those 7 or 8 or 9 or 10 months. This is very important to secure her from any mental injure. Try the top methods to secure your doors and burglarproof your windows.
Top 4. Accompany Your Pregnant Wife to Doctor's Appointments
Keeping company is one of the most important things you can do to secure your pregnant wife. Try to accompany her to doctor's appointments. This will stop her from getting injures and let her feel safe because you are always with her in the pregnancy. Write down what the doctor says at all the visits, because your wife memory might take a dive during pregnancy. Hold her hand during ultrasound scans because she might be nervous. Tell her everything is OK because you are there.
Top 5. Help Your Pregnant Wife Get Exercise
Getting exercise during pregnancy is quite helpful to both your wife and the baby. However, it could also be dangerous if not taken seriously and carefully. Ask the doctor's advice on what exercise your pregnant wife can take and how to do that. Always accompany her to do some exercise, especially in the last few months, and secure her outdoors.
Top 6. Help Your Pregnant Wife Get Enough Sleep
Sleeping would be a big headache to your wife because she will feel uncomfortable while getting further along in the pregnancy, especially when she is in heavily pregnant. Without enough ZZZs, it's hard for your pregnant wife to feel secure, happy, joyful, and loving.
To help your pregnant wife get enough sleep, try a body pillow for back support, herbal tea for mind relax, or cuddling for body relax.
Top 7. Stop Smoking – Both You and Your Pregnant Wife
One of the top security issues for your pregnant wife is smoking. According to the statistics, about 20% of low-birth-weight births, 8% of preterm deliveries, and 5% of all delivery deaths are linked to smoking during pregnancy. Smoking is harmful during pregnancy. Go to your doctor and ask for advice on how to help your pregnant wife quit smoking. Meanwhile, you also need to stop smoking, at least not smoking while with your wife.
Top 8. Take It Seriously, Carefully and Respectfully on the Subject of Sex
There would be a lot of changes in your wife's sexual activity during the pregnancy. You should be open, honest, and understanding to each other. Having sex during pregnancy is not harmful, but in the following situations you may not want it: the first trimester might not be too conducive for having sex, or you wife might be too tired, or you might be too overwhelmed. Talk to each other about the true feelings of the subject of sex during your pregnant process. No matter what the situation is, it shouldn't stop you from hugging, or cuddling. You can also ask for advice from your doctor about this subject.
Top 9. Get Your Pregnant Wife Enough Nutrition
Enough nutrition matters to your wife and the baby. Get your pregnant wife enough nutrition. There are lots of foods to eat and to avoid during pregnancy. Ask professionals for help. Make clearly which fruits to eat in pregnancy, and what foods your pregnant wife should never touch. It's advised to secure pregnant wife not getting to fat.
Top 10. Encourage Your Pregnant Wife
Pregnancy will make your wife in mood swings. She might be moody or emotional, crying for no reason, or depressed during days/nights. When pregnant, most moms will give up makeup for the baby's health. Tell her that she is beautiful, how much you love her and she is a great mother.
For more information about Mom's security, read Top 5 Tips for Mom's Safety.
Other Tips to Secure Your Pregnant Wife
There are other things you need to pay attention to in order to keep your pregnant wife safe:
Secure your pregnant wife in public. There are always many people walking or playing around in public. Try to stay near with her to prevent potential injures.
Secure your pregnant wife used by strangers. Buy security cameras and use them to monitor if some stranger is heading around your house. Stop ill-disposed strangers from hurting your wife.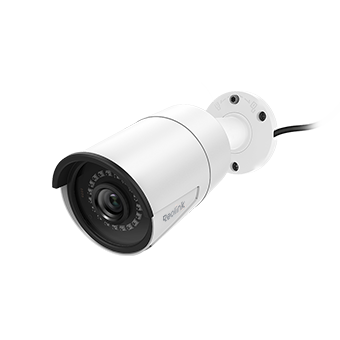 Secure your pregnant wife who can barely walk. During the last (few) months, many moms cannot even walk due to the bloated body. Take good care of your wife. Hire a nanny (or several) to help her out.
Secure your pregnant wife in labor. If it's possible, try to stay with her and give her encouragement while in labor.
Of cause Dad also has much pressure. Keeping everything in balance at work and at home is not easy. But just take it easy while taking good care of your pregnant wife. It's a precious time for your family. Enjoy it and congratulations to you, new Dad.