Are you tired of having your UPS package stolen or lost from your front door or porch?
Or sick of tedious and lengthy recovering your missing FedEx package?
Or frustrated about dealing with endless and fruitless USPS delivery complaints?
You are not alone.
Nearly one-third of American (shocking) have their packages stolen in 2017, according to a news report from USA TODAY.
How can you avoid your Amazon, UPS, FedEx, USPS or eBay package from being stolen from your front door and prevent package missing?
Fortunately, here are some AMAZING package theft solutions to help prevent your package from being stolen from front door or porch, especially after the Black Friday and Cyber Monday.

Ready. Set. Save!
Big selection, big SAVING. Get your hands on Reolink security cameras & systems before the best prices slip away!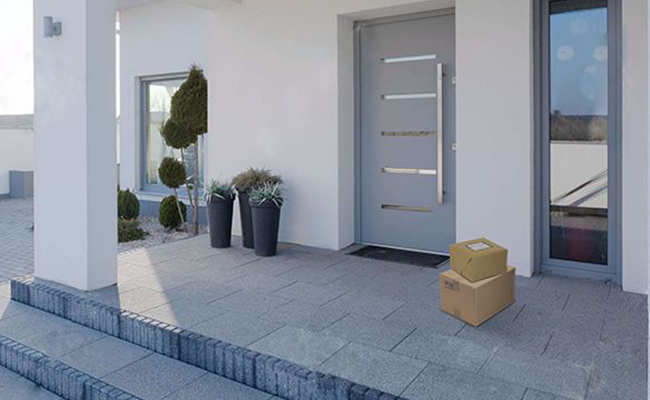 1. Use Smart Package Lockers or Convenience Store
To avoid your Amazon package being stolen from your front porch, use Amazon Locker.
Amazon allows you to pick up your delivery in Amazon Locker in selected locations across the country with a unique code, which you can punch into the machine to retrieve your package. (See how to find an Amazon Locker near you)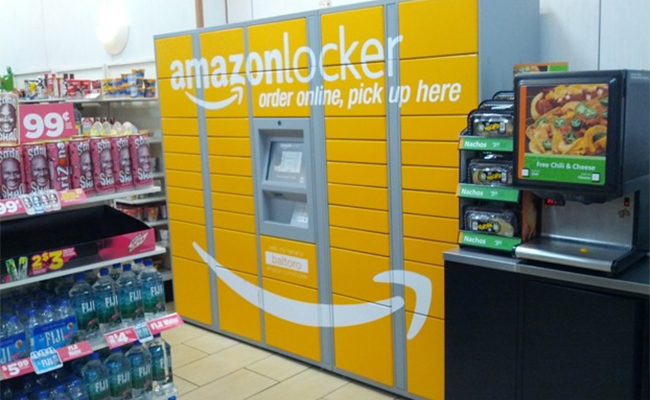 Amazon locker will be the safest and convenient place to secure your Amazon package.
If your community doesn't have an Amazon Locker, and you are a frequent online shopper, use The UPS Store.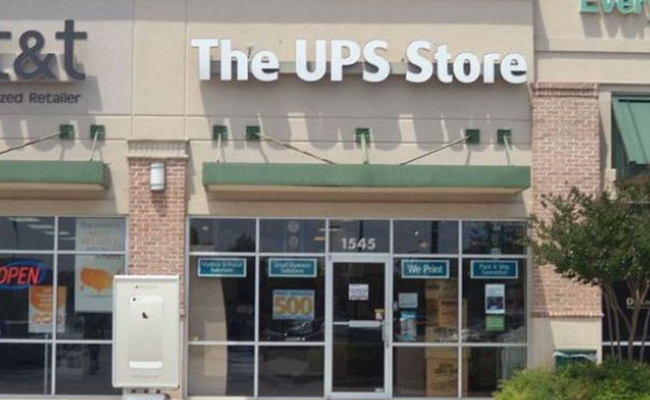 Or check the availability of lockers in nearby convenience stores, Kiosks or buy your own digital locker like BoxLock to secure your package or share a locker with your neighbors or friends.
2. Have Packages Delivered to Your Workplace/Office
We have heard many people complaining about package thieves or bad neighbors sneaking around the street and looting drop-off deliveries, irresponsible mailman or carriers leaving packages on the front door without even knocking or ringing the door, pre-signing your delivery without your consent, or delaying home delivery by sending notifications too early.
It's so frustrating.
You should have your package delivered to your office or friends' houses that you trust and will be there to get your package. It will help stop package theft and missing in the first place.
3. Install Security Cameras to Prevent Package Theft
Security cameras pointing at your front door, hallway or driveway is better than no camera at all.
A security camera will serve as a great deterrent for criminals and it helps to prevent package theft, especially visible HD security camera like RLC-410 bullet security camera on the front door, which captured package theft in broad daylight.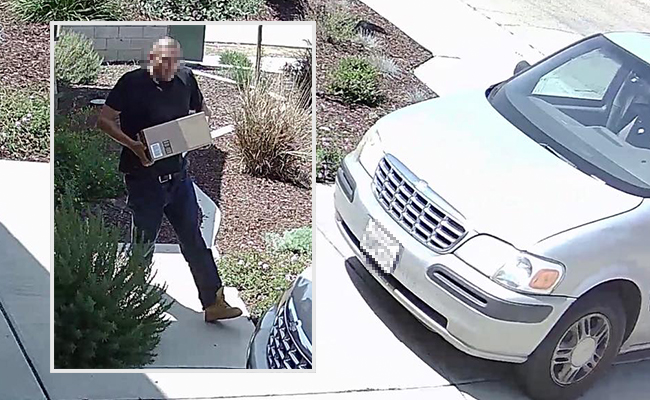 Buy security cameras that are at least 1440p. Optical zoom and high-resolution surveillance cameras make a positive identification when package theft happens, like 5MP Super HD front door security camera Reolink RLC-511.
You might ask some thieves stole the unattended packages even though the surveillance camera is rolling.
So how can we stop them from stealing your package?
A good solution to secure package delivery is buying a front door security camera packed with built-in siren, HD resolution, and motion sensor, like Reolink Argus 2 wire-free security camera.
Front door security cameras help you to remotely view your front porch when you are unavailable to retrieve your package, rerouting, rescheduling or requiring signature delivery without the presence of notices or trusted neighbor.
It also acts as great package theft deterrent too.
Because package thieves will be charged with theft, property crime or other offenses once caught, for example, If a porch poacher steals USPS package, he or she is subject to serious criminal consequences including federal prison time and fines.
4. Get Amazon Key for Your Package Delivery
To secure package delivery, you could try Amazon Key which combines a smart lock and security camera that will allow delivery services to place packages just inside your front door.
Of course, if you are okay with letting strangers into your house.
Or you could have the package delivered into your cars called in-car delivery by using Amazon Key too.
5. Require Signature on Delivery
Many customers grumble about delivery man signing the unauthorized packages and leaving them wide open on the porch or doorstep, making them desirable for package snatcher.
To prevent your package being stolen off the front porch, side door, back porch, or garage area, ask for signature delivery
If your package is delivered by UPS/DHL/FedEx, consult your sender and require delivery confirmation signature.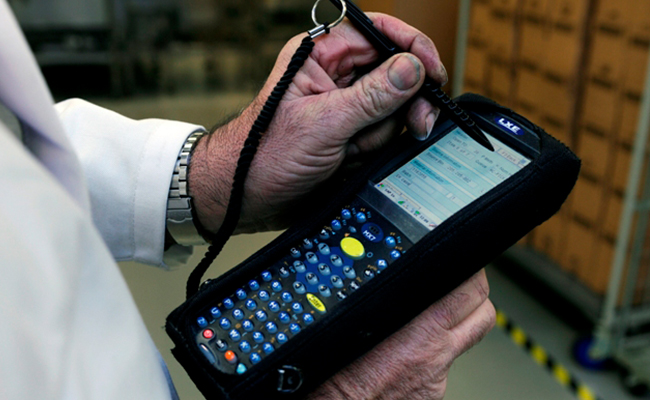 Signature-required delivery should be strictly followed by couriers.
Did you know? If your package that demands delivery by YOUR signature was left unattended, or even worse, lost, because they didn't follow the protocol, delivery companies are liable to legal actions and you are entitled to a full refund or replacement.
6. Reroute or Reschedule Delivery
If you are not sure whether or not you are home from holiday to receive your package when the delivery truck pulls up to your front door.
You can track shipment information either on package tracking app or order information in advance. Make a phone call to the delivery man or call your neighbors or friends to help receive the package.
Both UPS and FedEx offer web apps to help reroute parcel to another address and reschedule your package delivery at your convenience for a fee, for example, FedEx's Delivery Manager, and UPS My Choice premium membership for $40 a year.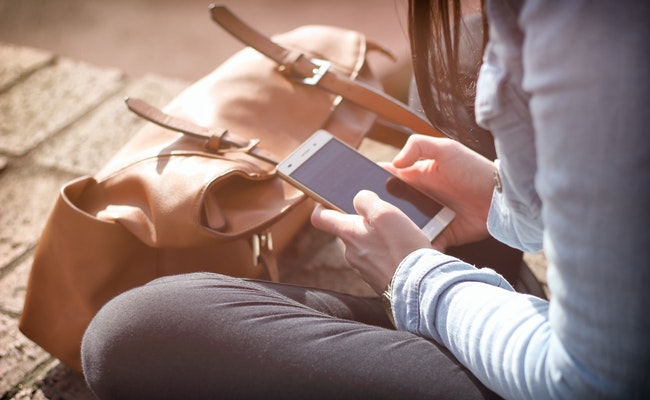 If you are using other delivery services, online shipment tracking information will be available. Notifying the driver in advance online when your package is due is reassuring.
7. Require Vacation Package Hold
Finally going away for holiday, you can place a hold on your package to keep your parcel safe.
Many delivery companies such as USPS and FedEx offer a free service to uphold your package at their terminals or delivery centers for a period of time.
To check FedEx delivery options for free online and free USPS mail holding service here to apply for a package holiday hold online without worrying about lost package or package being stolen off the doorstep.
While UPS will charge $5 for every package rescheduled or delivered to a UPS retail location on UPS My Choice.
8. Insure Your Upcoming Packages
I bet you don't want to go through all the troubles to get your missing package back after an amazing holiday.
So insuring your precious holiday parcel, for example, Halloween costume, Thanksgiving gifts or Christmas packages in the first place will guarantee you reimbursement if unfortunately your delivery was stolen or lost before you lay your hand on it.
And you can also find out more about what to do if your package was stolen.