The warranty to security cameras is what the accident insurance to us. You will never want to use it, yet you will thank god for having it when your new security camera breaks from normal usage.
But never take the security camera warranty for granted. The surveillance camera warranty is mostly limited and it is only valid after registration.
This blog tells you the top 4 important things to look for in security camera warranty, simple steps to successfully claim your warranty, and secret tricks to get the most of it.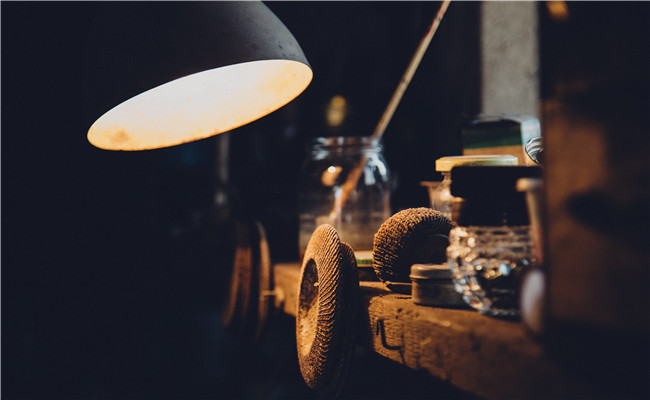 Top 4 Things to Look for in Security Camera Warranty
Reading the numerous lines of CCTV warranty terms and conditions is nothing but boring. Actually, there are only FOUR things that matters and shouldn't be missed out.
#1. Covered Issues in Security Camera Warranty
The electronics are prone to all kinds of issues and the security camera warranty only covers a certain type of them, like hardware failure and factory defects.
Generally speaking, the CCTV warranty is unavailable in the following situations:
Improperly used cameras (including dismantled, mishandled and abused);
Firmware upgrade without the authorized technician's guidance;
Modification by someone other than the appointed vendor;
Consequential damage including lost data or lost profiles;
Damage resulted from accident, souse, fission faulty installation, and improper working environment.
In practice, if anything goes wrong under normal usage, it's always wise to contact the support before sending back your defective product.
#2. Exact Length of Surveillance Camera Warranty
Remember that the security camera warranty can be different across camera providers. Do not take it for granted that you will have 2 years' warranty just because your neighbor does!
But there are some general rules that are worth your attention:
The warranty comes to effect from the invoice date;
The warranty could be extended for replacement products or products purchased from campaigns and activities;
Products marked as "Sample" or "Not for Sale", or sold "AS IS" or sent to you as "prototype" do not enjoy the warranty.
As a matter of fact, the length of warranty can and should be taken into consideration in your purchase decision. We have all the reasons to believe that security cameras from the CCTV camera top brand with 2 year long warranty are more solid and endurable than those with only one or half year of warranty which is very common in security cameras (like Swann, Sony, Night Owl, Defender and Arlo cameras). The longer free service time also adds more value to security cameras.
Important Note: You can only receive the security camera warranty after registration (like this) in the required period of time. So do remember to register after purchase!
#3. Shipping Cost When Security Camera Warranty Is Applied
With security camera warranty, you may get a free DVR/camera repair or replacement, but you may still have to bear a potential cost: the product shipping and duty fee.
The shipping policy varies among different brands of security cameras. Some companies request that you be in charge of shipping and handling both ways. Some others like Reolink will be responsible for the shipping fees within 30 days. And those beyond 30 day and within warranty will only cost you return-shipping fees.
| | | |
| --- | --- | --- |
| Responsibility of Freight | Return to Reolink | Reolink to Customer |
| Within 30 Days | Reolink | Reolink |
| Within Warranty | Customer | Reolink |
It's advised to check the security camera repair policy first, and then make a trade-off between sending it back and having it repaired locally (you can even examine and fix some problems yourself with some basic knowledge) to resolve the issue in the most economical way.
#4. Extended Surveillance Camera Warranty
Want extended security camera warranty? There are two approaches you can realize it:
1. Take advantage of the activity offer for extended security camera warranty.
Next time you purchase from special offers, check whether you are guaranteed for extended warranty. This is important since the delayed shipment (which is normal in big campaigns attracting large amount of orders) could eat out your warranty time.
2. Get additional security camera warranty via third party.
Some resellers, agents or distributors may promise you with extra warranty. But this is their personal commitment which means potential default risk. Remember to ask for written documents to protect your rights and interests.
If you choose Reolink cameras, there will be another way to win extended camera warranty. All Reolink cameras can enjoy an extra 6-month warranty by writing reviews in Amazon Reolink official store.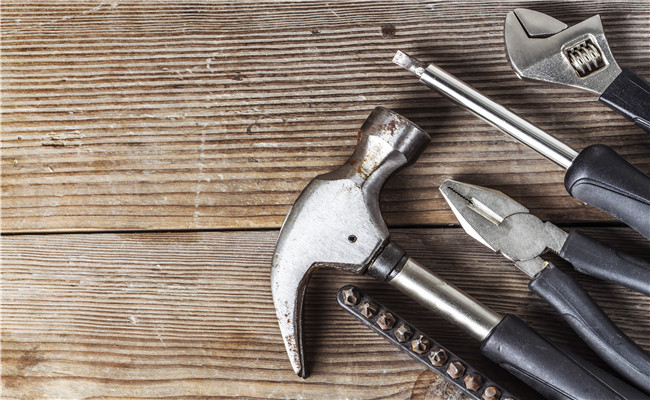 Surveillance Camera Warranty Working Process
Generally speaking, you only need two things to get the security camera warranty when purchase from legitimate sites (official website or Amazon official store):
Your purchase information (order number, purchased date, etc)
Product registration by filling in a warranty claim form
Now you have successfully activated the surveillance camera warranty. You can then contact the support team for CCTV warranty customer service any time you need.
Important: Be careful when you purchase from private sellers on eBay, Amazon and elsewhere. Some sellers make a profit by selling you the security cameras they bought long ago with activity special offers at a relatively high price.
You probably can still save money in these products, but the resellers actually have stolen the warranty from you. The warranty starts from the date you placed the order as I mentioned earlier. That's to say, if someone bought the Reolink cameras back in August 2016 and sold it to you in August 2017, your warranty is pretty much half done even if the camera is brand new.
If the budget is your main concern in purchasing from official site, there are many other practical ways and tricks to help you save money with full security camera warranty.
Tricks to Make Best Use of Security Camera Warranty
Having gained some background knowledge of security camera warranty, you may wonder how to make the most use of security camera warranty. Here are some tricks you should keep in mind:
Have a clear idea about the covered issues
Find out the exact security camera warranty length
Register the warranty within the required period of time
Research on the security camera shipping policy
Purchase from the legitimate sites to enjoy a full warranty
Check the warranty time left before buying from private sellers
Pay attention to the additional warranty offer in activities
Get extended security camera warranty by activities like writing a review
Remember the opportunity cost in warranty for refurbished security cameras
Be careful about the warranty policy to discontinued security cameras
The security camera warranty policy differs across brands (like Samsung, Panasonic, Night Owl, Axis, Bosch, Defender, Lorex, Honeywell and Arlo) in their length, shipping policies and defects coverage. Do your own research now and bear in mind what you should look for in the fine print!