Thanksgiving is around the corner! What's your plan for it?
A sweet family get-together? A relaxing trip to the warm seaside? A traditional turkey feast at home?
Whatever it is, safety should come as a priority.
The topic of Thanksgiving Day safety tips is always popular, but there are always careless holidayers.
Do check these Thanksgiving safety tips for travel/pets/fire/cooking to make sure everything goes well.
Thanksgiving Holiday Travel Safety Tips
A four-day (or more) holiday encourages many of us to hit the road a little bit after long trapped in our compact offices. Or maybe you just want to take the chance to visit your parents or relatives.
Wherever you go, make sure your home is safe during your absence.
Check the following home safety tips for Thanksgiving holiday travel:
Do not share your travel schedule on Facebook/Twitter that is open to the public.
Unplug all of the appliances to avoid power surge and electrical fire.
Lock the doors, windows and other entry points (replace the locks with stronger ones if necessary).
Get a security camera from CCTV camera top brand to help you keep an eye on your home and get everything under control. (Save BIG in the upcoming Black Friday sale)
You might get more ideas from Ways to Protect Your Home While on Vacation.
Reolink Argus 2
100% Wire-Free Starlight Camera
Rechargeable Battery & Solar Powered; Outdoor/Indoor Protection; 1080 Full HD; Starlight Night Vision; 2-Way Audio; Live View Anytime Anywhere.
On the other hand, the expressway could be a killer especially in the holidays.
Here are some Thanksgiving driving safety tips you should definitely bear in mind:
Download a map app to learn the current road conditions and plan the best travel route.
Mind the inclement weather. Take a detour when needed.
Avoid the travel peak which normally starts at Thursday if you can.
Share the driving responsibilities with others in long distance driving.
Pull over and take breaks every couple of hours, if you are going to drive alone for a long time.
Learn more Thanksgiving driving safety tips from Red Across.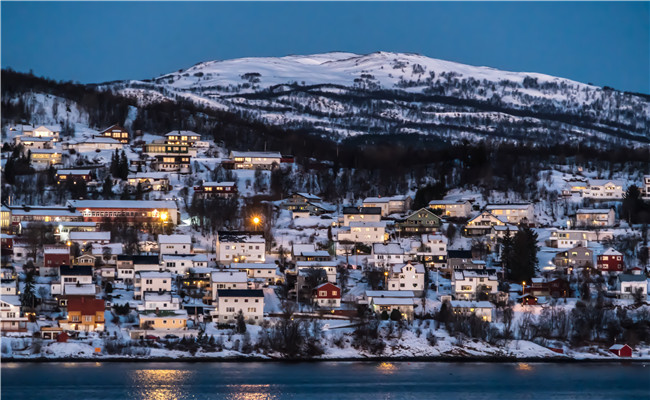 Thanksgiving Safety Tips for Pets
Thanksgiving feast is tempting, right? Yet, it could be a disaster to your pets. Do you know that many foods that are healthy to people might make your pets sick?
So follow the below Thanksgiving safety tips for dogs/cats, and give them a happy & safe Thanksgiving holiday this year.
Only share the festival foods that are safe to your pets, like the boneless and well-cooked turkey meat.
Do not feed your pets with foods like turkey skin, gravy side dishes, chocolate and bones that will do harm to them (Find a complete food list here).
Prepare the holiday dinner specially made for them.
Keep your pets away from open flames like candles and fireplaces.
Place the flowers, plants, and bouquets carefully.
Poinsettias, holly berries and mistletoe are actually toxic to pets.
Get more ideas of Thanksgiving Day safety tips for pets from ASPCA.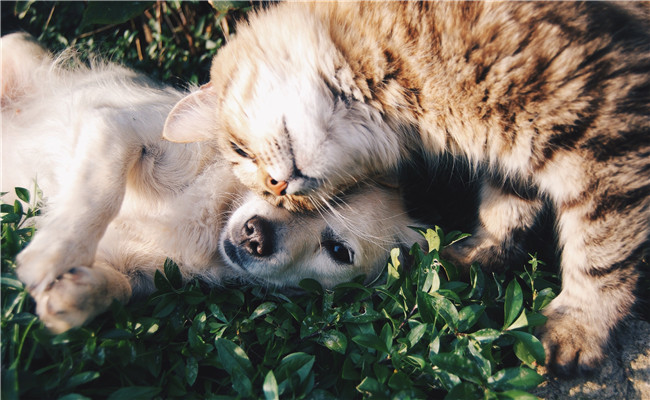 Thanksgiving Fire Safety Tips
Do you know that Thanksgiving is the peak day for home cooking fires? Thanksgiving dinner being a highlight of this festival, the fire safety in the kitchen should be a big concern.
So what you can do to make your home safe from the fire accidents? Here are some practical Thanksgiving fire safety tips for you:
Never leave the food during frying, on stove/oven – the most important Thanksgiving dinner safety tips.
Set up a timer on your phone as a reminder to check the cooking process.
Use a quality turkey fryer and use it outside your home.
Keep your children and pets away from the cooking area. Place a security camera to monitor whether there are dangers when you are away.
Call 9-1-1 immediately when danger occurs.
Find more tips on NFPA Thanksgiving fire safety checklist.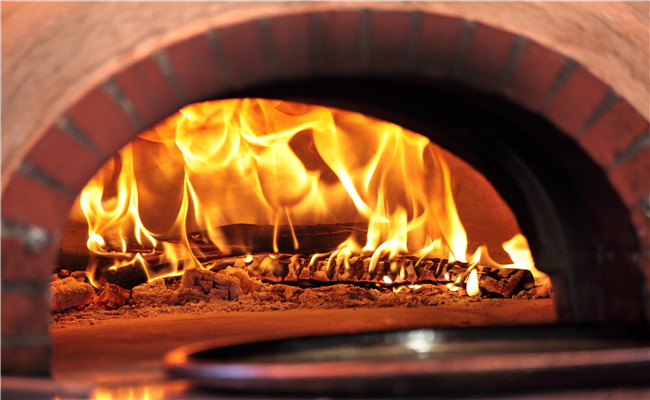 Thanksgiving Cooking Safety Tips
Beside the kitchen fire safety, you should also make sure that the food you cooked is safe and healthy. Check these Thanksgiving Day food safety tips you should never miss:
Make sure the turkey is well-cooked inside and out. A food thermometer would be helpful to test the turkey's internal temperature.
Do not handle cooked and raw food together.
Cook the raw ingredients before stuffing them into the turkey.
Wash your hands before and finish cooking the dinner.
Reserve the Thanksgiving leftovers in the refrigerator and eat them within 3 days. For longer reserve time, keep the leftovers to a freezer.
Also see what the Red Cross has to say about Thanksgiving cooking safety.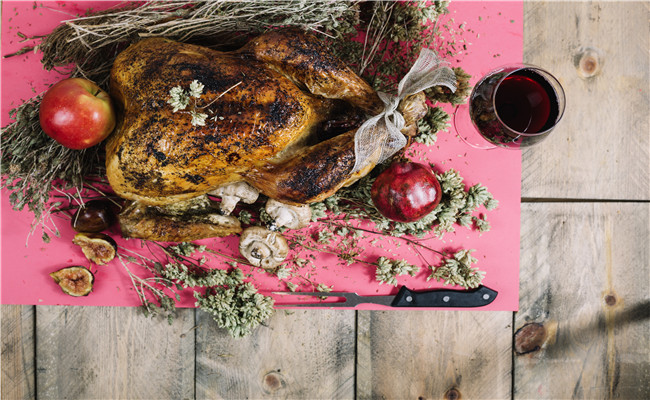 Do you have other safety tips for the Thanksgiving holiday, like Thanksgiving turkey safety tips, from your experience? Write a comment and share with us!
And here, I wish every one of you a very happy and safe Thanksgiving!