WILMINGTON, Del., Oct 20, 2021 – In late September, Reolink, a major provider of innovative smart home security solutions, has released the Reolink Duo series, a futuristic AI-assisted security camera line with twin lenses. Only 3 days after the pre-order event launched, more than 1700 Reolink dual-lens cameras have been sold in over 50 countries and regions around the world.
Wonder how the Reolink Duo line is created and produced? Read on or click here to learn more: https://reolink.com/product/reolink-duo/.
Why Making Dual-Lens Cameras: To Meet the Needs of Vast Area Coverage
The idea of making cameras with double lenses is inspired by an increasing need for video surveillance over vast areas. "Average security cameras with fixed lenses provide a limited field of view. To monitor a larger property, homeowners or small business owners may need to invest in multiple cameras," says Sharon Kwok, product manager at Reolink.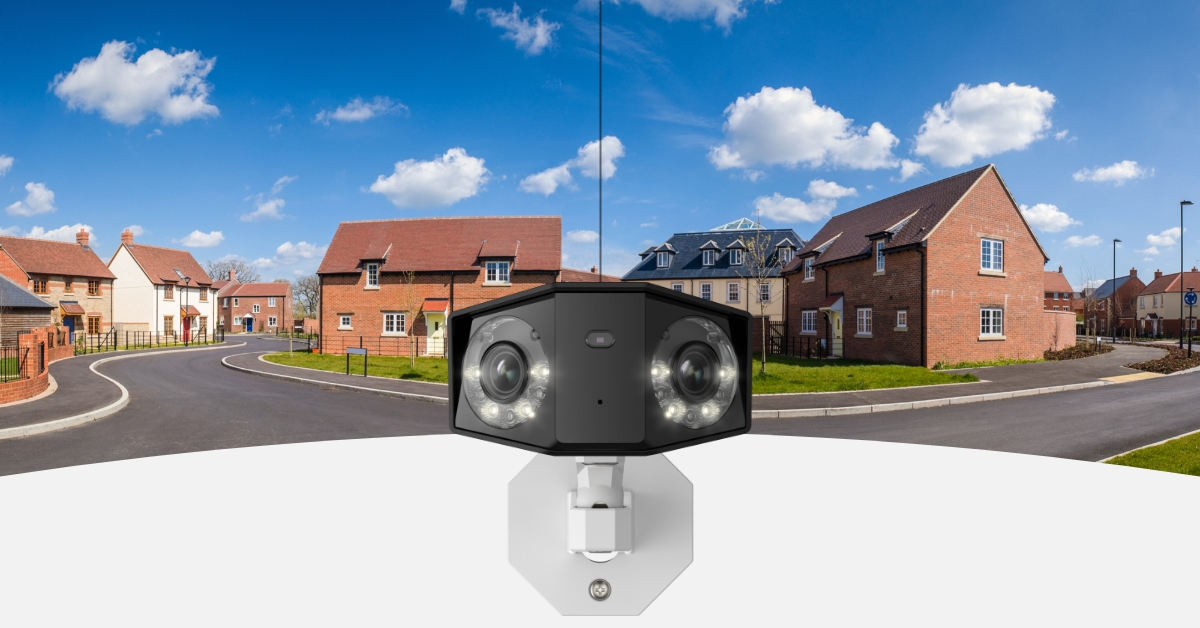 With the introduction of the Reolink Duo series, users can enjoy an expanded view of 150°at a competitive price. Kwok adds, "No need to break the bank to buy dozens of cameras or spare great effort to put them up. The Reolink Duo cameras can be the next ideal security option for customers who are in the market for a cost-efficient cam with wider FOV."
A Smarter Security Option That Can Detect People And Vehicles
Of course, the twin-lens is not the only standout feature on the Duo cameras. Infused with an advanced detection algorithm, all 4 versions of the Reolink Duo series can differentiate people and vehicle activities from other background movements. In addition, users can make the cameras better fit their security needs by customizing several smart detection settings, including motion zones, detection sensitivity, object sizes, and tolerance.
Notably, all these smart detection functions are integrated into the Duo cameras, which means no need to upload data to any servers and no reliance on the cloud.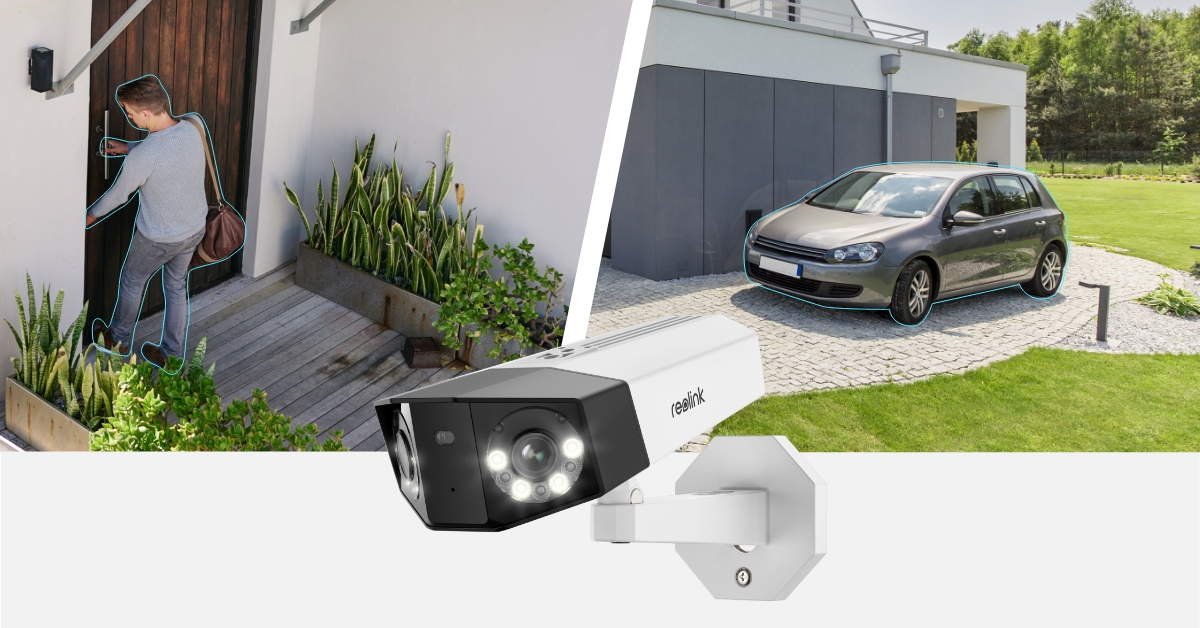 Vesper Wong, who leads the team of the Duo series hardware and software design, explains, "All the Duo cameras use built-in intelligence and on-board processing to detect people and car activities. No subscription is needed. Users can enjoy extra peace of mind without paying any fees or bearing a data breach risk for the person and vehicle detection. Also, we are planning to release a pet detection function soon."
Customers who are interested in how these dual-lens cameras work may watch the video below.
Latest Updates on Pre-Order & Shipping of the Dual-Lens Cameras
In 20 days after the pre-order launched, more than 4,000 Reolink Duo dual-lens cameras have been sold worldwide. While the pre-order is ongoing, Reolink's sales team has been busy scheduling the shipping, making sure that customers will receive the pre-ordered cameras before the holiday season begins.
"We are trying to deliver the Reolink Duo series cameras to our customers as soon as possible," Reolink's sales manager Eva Nel says, "At present, at least 198 Duo PoE cameras and 99 Duo WiFi cameras have been loaded onto transport planes and will soon arrive Reolink's warehouses in various countries."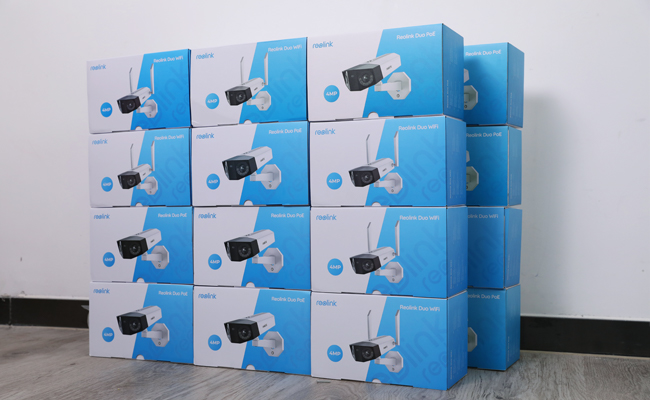 Nel also shares more details about the order shipping schedule, "Pre-orders made before Sept. 23rd will be packed and sent out on Nov. 16th. Meanwhile, the rest orders will be shipped before this December arrives."
All four versions of the Reolink Duo series, including Reolink Duo, Reolink Duo 4G, Reolink Duo PoE, and Reolink Duo WiFi, are still open for pre-order now. Customers who want to get the latest updates on the Reolink Duo series, please click here to subscribe or follow Reolink on social media.
---
About Reolink
Reolink, a global innovator in the smart home field, is always dedicated to delivering the easiest and most reliable security solutions for homes and businesses. Reolink's mission is to make security a seamless experience for customers with its groundbreaking security products. Reolink products are available and sold worldwide, providing video surveillance and protection for millions of homes and families.
For Media Inquiries:
Please download the media kit here>> If you need any further details, please send an email to pr#reolink.com (replace # with @).