Do you find your battery-powered wireless security camera drain battery quickly? Do you constantly get false alarms and unwanted motion alerts? Do your HD Wi-Fi motion cameras not pick up any human movement? Or your battery-powered security cameras experienced a few seconds delay in motion alerts and lag in capturing movement?
Especially for newbies who are new to battery-powered wireless security cameras or people who are still not clear about how to deal with some common issues with battery-powered wireless IP cameras, this post will be useful.
Common Problems:
1. Common Problem with Battery Powered IP Cameras: Quick Battery Drain & Short Battery Life
In order to make video surveillance cameras cordless, the security cameras need to be self-sufficient, batteries.
There are many factors that might account for quick battery drain, working temperature, frequent motion detections and motion alerts, constant mobile access, long-hour live streaming on battery powered HD WiFi cameras, frequent audio streaming on battery powered security camera with audio, frequent nighttime surveillance on battery-powered wireless night vision cameras, or low-quality battery and so on.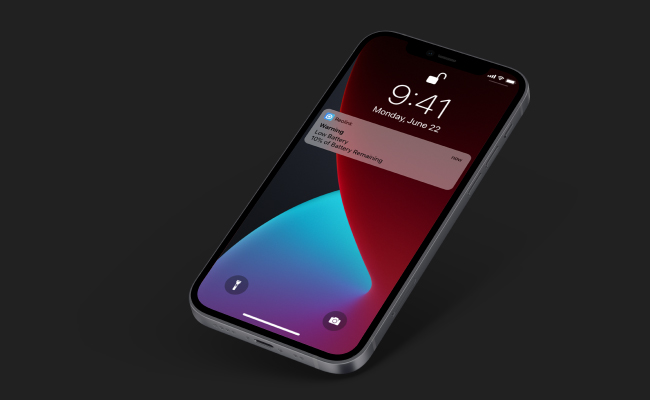 Solutions to Quick Battery Drain & Short Battery Life
Therefore, many solutions will help extend battery life in the long run, like changing non-rechargeable batteries to reliable rechargeable batteries, getting high-quality batteries, reducing motion sensibility, reducing use during nighttime surveillance, placing battery-powered IP cameras in low-traffic areas, reducing mobile access and updating firmware/apps.
Battery-powered wire-free cameras will eat up a huge proportion of battery when running at full steam; therefore, it's important to integrate other security cameras, PoE IP cameras, and wireless security cameras into your home security system to achieve maximal peace of mind.
Reolink RLC-423
PoE Waterproof PTZ Security Camera
5-Megapixel Super HD; 360° Pan & 90° Tilt ; 4X Optical Zoom; 190ft Infrared Night Vision; Smart Motion Detection; Remote Live View & Control.
To avoid scenarios like battery-operated Wi-Fi cameras running at a low battery or running out of juice in the middle of night, it's important to check battery-powered wireless outdoor security camera system battery life status and enable low-battery warning.
2. Common Problem with Battery Wireless IP Smart Home Outdoor Cameras: Frequent Motion Detection & Constant Alerts
If you are constantly receiving motion alerts from your battery powered weatherproof security cameras, say, every 5 minutes, it's possible that your motion sensor is picking up motions from any movement indiscriminately that occurs within its detecting range, for example, moving leaves, running dogs, flying bugs, raining day, passing cars etc.
Some users complained about relentless motion alerts and nugatory motion recordings when they place battery-powered cordless HD IP cameras outdoors, like up in the tree or on apartment walls.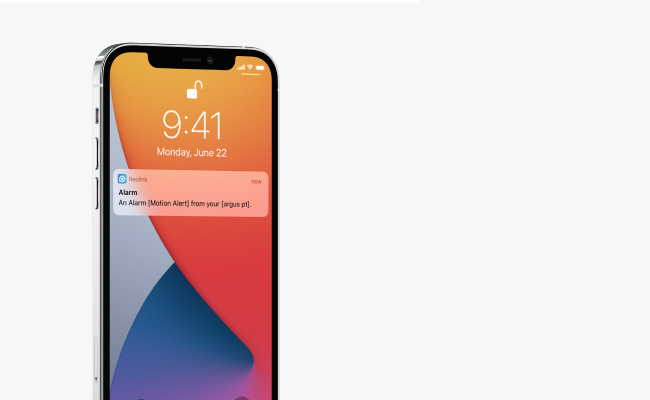 Solutions to Frequent Motion Detection & Constant Alerts
To reduce the number of unwanted alerts and false alarm, you can place your battery-powered motion-activated HD Wi-Fi cameras in low traffic areas. Changing camera's pointing angle will do the trick.
Changing motion detection settings of battery powered security cameras via Smartphone app will also reduce false or unwanted alerts and alarms, such as disabling motion trigger at a certain time, lowering motion sensibility, scheduling motion detection, and zoning out certain areas for motion trigger.
With advancement in motion detection technology, it's plausible to use cameras with advanced built-in motion sensors, such as cameras with passive infrared sensor (PIR).
3. Common Problem with Battery Operated Wireless HD IP Security Cameras: Delay in Motion Detection & Lag in Capturing Movement
Delay in motion detection and capturing movement could spell knell to wire-free battery-powered HD smart home security cameras and render them useless. And motion recordings could contain a crucial piece of evidence in break-in or burglary.
Some users of Arlo wireless cameras reveal that there are a few seconds lag and delay in recording and live video streaming, saying it's extremely frustrating and vexing to just see suspicious people walking off your property without capturing the whole event.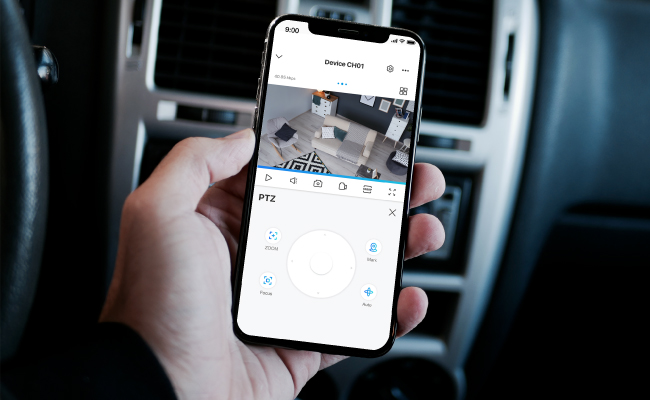 Solutions to Delay in Motion Detection & Lag in Capturing Movement
Poor network and Wi-Fi connection can be attributed to the problematic delay in triggering motion alerts and capturing movement. Most of battery-powered indoor or outdoor IP security cameras are Wi-Fi enabled, making them susceptible to Wi-Fi interference and disruption.
Make sure your cameras run on high Wi-Fi bandwidth. Other measures, for example, place your cameras within the Wi-Fi range and closer to your WiFi router as much as possible, avoiding too many physical barriers between the Wi-Fi video cameras and WiFi router, reducing Wi-Fi signal interference, and maximizing motion sensibility could work to reduce lag time.
Updating firmware and your apps to the latest version could in some scenarios cut down lag time between motion detection and motion recording.
4. Common Problem with Battery Powered WiFi Home Security Cameras: Videos Storage
Battery-powered wire-free security cameras free users from wiring hassles and installation, however, the tradeoff for such wire-free solution brings about storage problems, for example, potential buyers will wonder whether or not they should pay monthly subscription fees for cloud storage. People will worry whether their videos stored up in the cloud service will be safe from prying eye, or should they be concerned whether uploading videos to cloud service put a tremendous strain on the bandwidth.
Solutions to Battery-Powered WiFi Cameras' Videos Storage
Unfortunately, there is no panacea or perfect solutions for all scenarios. Each solution will have its flaws and benefits.
Battery powered wireless HD cameras with built-in micro SD card slot or SD card during purchase will help store motion-activated recordings in the memory card locally without compromising the home network, of course, SD card local storage will not charge users regularly, say, monthly subscription fee.
Since the recordings and videos are stored locally, making them relatively inaccessible and secure from snooping unless it was snatched by intruders in an unfortunate incident.
What's more, configure your personal computers to be a storage unit or upload motion-triggered recordings to a reliable cloud service with reasonable price could also resolve problems regarding storage or backup.