WILMINGTON, Del., Nov. 8, 2022 - Reolink, a top security camera provider, announces today that it takes part in Daniel Sam Volunteer (DSV), a non-profit environmental protection project, to fight illegal dumping of waste in the Merthyr Borough, South Wales, UK.
Daniel first started his volunteering work to find fly-tipping locations and clear the rubbish on his own. However, the amount of fly-tipped waste was overwhelming. With the help of outdoor self-sustaining cameras, Daniel can locate waste spots from afar and record the process of illegal waste dumping.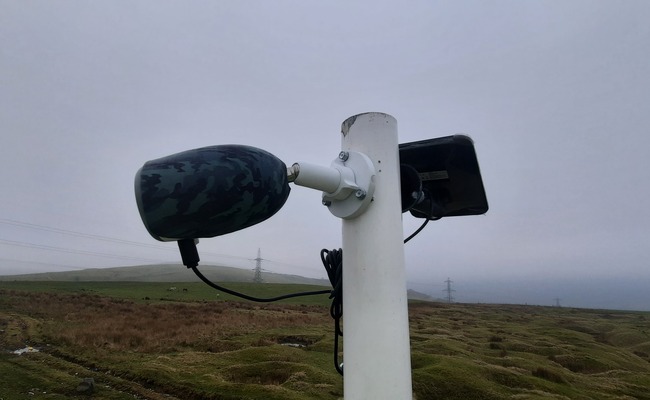 When Daniel reached out to Reolink back in 2021, he had been using Reolink 4G solar-powered cameras for a while and he was impressed with their performance. Reolink believed its upgraded 4G camera, Reolink Go PT Plus, would help Daniel keep an eye on vast remote areas, thanks to its pan-tilt rotation feature.
Later, Reolink donated four Go PT Plus to DSV and now these cameras have been set up across main roads and other fly-tipping hotspots.
"Reolink recently donated four 4G solar powered PT CCTV cameras to help support the fight against waste crime on the Merthyr & Gelligaer Common," says Daniel, "I have since installed all four cameras at multiple fly-tipping hotspots across the Common and so far they have been highly successful in preventing further illicit dumping. Thank you Reolink for your support."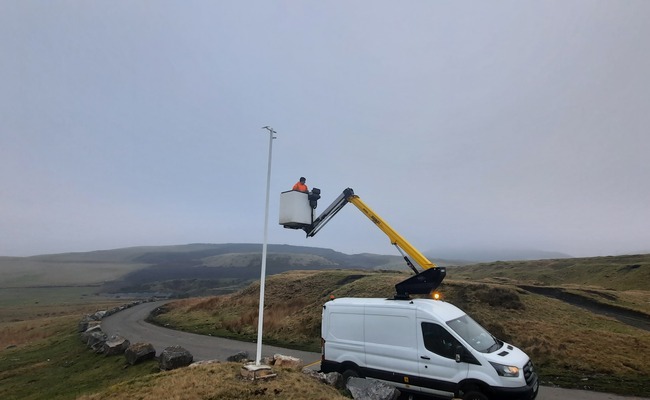 With joint efforts, DSV has now removed over 40 tons of illegal dumped waste and more than 300 fly-tipped tyres from the Merthyr Borough. Reolink will continue to work with DSV to monitor fly-tipping black spots and catch waste criminals in the act. Together Reolink and DSV will keep local environment clean for residents and other living creatures.
For more information about Reolink's partnerships with DSV or on becoming a partner, visit Reolink in Action program.
---
About Reolink
Reolink, a global innovator in the smart home field, is dedicated to delivering convenient and reliable security solutions for homes and businesses. Reolink aims to deliver a seamless security experience for customers with its comprehensive product lineup.
About Daniel Sam Volunteer
Daniel Sam Volunteer, run by 17-year-old Daniel Lewis, is a non-profit project to stamp out fly-tipping and educate residents on how to dispose of their wastes properly in South Wales, UK.
For Media Inquiries:
Please download the media kit here>> If you need any further details, please send an email to pr#reolink.com (replace # with @).