Having a playroom for your children is undoubtedly something that benefits everyone, but how to ensure your kids' playroom security is another issue you should NERVER ignore.
It's reported that over 10,000 kids are admitted to hospitals daily due to injuries that occur at home in their play rooms. (See more child injury report.)
That's quite a heart-wrenching fact!
So it is crucial that your childs' playroom is designed to offer complete security and safety.
Let's take a look at some practical safety tips for your kids' playroom or play areas.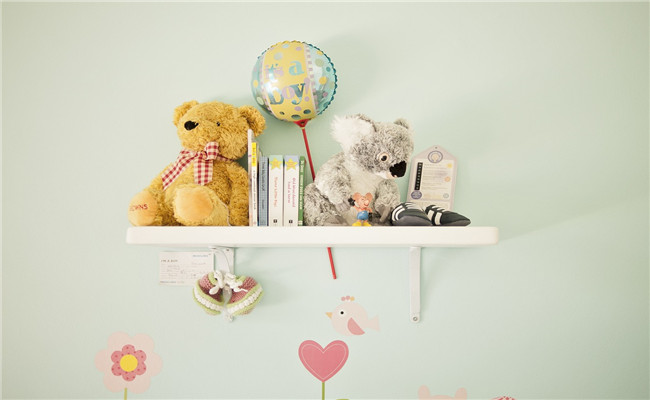 #1. Enhance Door & Window Security in Your Kids' Playroom
To ensure your kid's security in the playroom, it's always a good idea to invest in all of the usual things you would do to make any room secure.
If there are doors to outside in your children's playroom, then they must be locked and should have secure locks in place.
It's also important to make sure that the material of the door panels themselves is tough enough that it can't be easily broken down or damaged.
Likewise, make sure that the same goes for windows. Windows should also be thick and durable, which will normally mean using double glazing and with the best locks possible on the handles. (Learn how to secure your home windows.)
#2. Install Security Cameras in Your Child's Playroom
Having kid check security systems installed is also a practical tip to keep you children safe in the playrooms. And it can serve two different purposes:
• Monitoring the children to ensure they are safe and playing nicely
• Monitoring the outside to ensure no one enters the room
So what kind of kid security cameras and systems should you choose to keep your kids safe in the playroom?
One of the feasible kids' playroom safety tips is to put up the two-way audio security cameras. So you can listen to and talk with your children from afar via your phone or computer (learn how to watch live viewing remotely), making sure they're playing nicely.
Another option for you to ensure your childs' safety in the playroom is the "nanny cams", which can help you monitor whether your children are taken good care of by the caregivers.
They are a kind of hidden security cameras and can be placed in low-profile spots where they won't get seen. But remember to check your state's laws on unauthorized video recording before installing a nanny cam in your kid's playroom.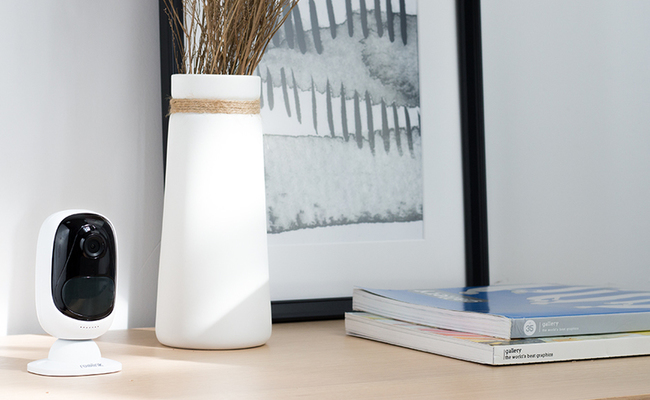 #3. Watch Your Kids Within Your Sight
It is also an effective security tip for your child's playroom to keep tabs on children's play areas within "line of sight".
In other words, you don't need to look through a system, but can instead sometimes simply view your children from wherever you are in the property.
Since statistics show that most residence-related injuries happen when the children are left unsupervised, having a more open plan design and choosing where you want to make the children's play area is a good way to ensure your kids safety in the playroom.
For example, if you have a more open plan house, then you can create an arrangement where you're able to see from the living room into all the downstairs rooms as long as the doors are open. And this will work better yet if you place the play area in a corner of the living room.
#4. Choose Qualified Furniture in Your Kid's Playroom
When it comes to the furniture selection for your child's playroom, quality and reliance should be the top priority to ensure your kid's safety in play areas.
Experienced buyers recommend that you look for stamps of approval from the Consumer Product Safety commission (CPSC) and/or the Juvenile Products Manufacturers Association (JPMA), ensuring the furniture is of proper design and follow related safety measures.
One more important safety tip for your kids' playroom, is to examine if all pieces are installed securely to the wall or floor. Make sure the chests of drawers and bookshelves in the kid's play areas won't easily pulled down by your childs.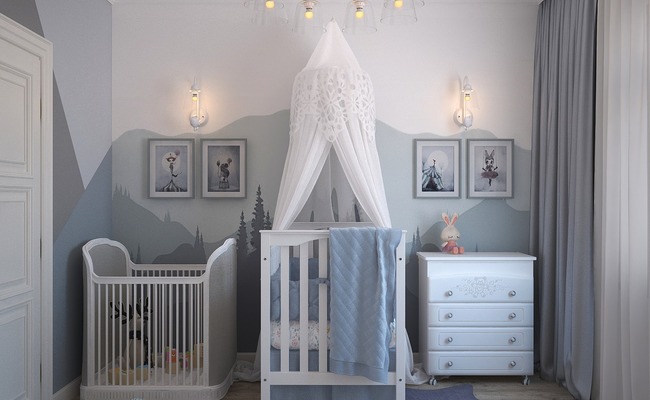 #5. Place Safe Toys Within Your Child's Play Areas
Toys seem to be the indispensable objects in your kid's play areas. Yes it is crucial to place the safe ones only to ensure your kid's safety in the playroom.
As choking ranks as the fourth leading cause responsible for accidental death among children under five, the small-sized toys can pose choking hazards for the kids and should be placed out of their easy reach.
It's also a useful kid's playroom safety tip to ensure the toys you buy for your children are non-toxic, light, easy-to-carry and appropriate for their age to avoid possible life-threatening risks.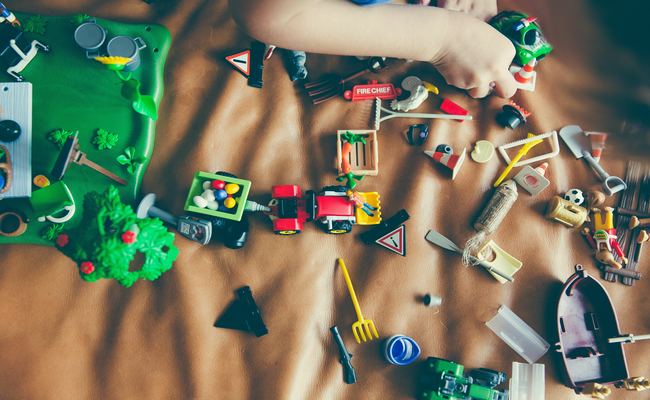 #6. Ensure the Privacy of Your Kids' Playroom
To make sure your kids' playroom safety, it is important that your child's playroom is as private as possible.
And this kid playroom safety tip is not just about stop people breaking in, but also about avoiding unwanted visitors from looking through the window – which is an unsettling thought for any parent.
One thing to consider carefully then, is the position of your children's room.
It is best that they are away from the main road or any pedestrian areas. You certainly also don't want people to be walking past the windows at eye-level.
Another handy tip for you to improve your kids' playroom security is to add net curtains to the windows, so that you can let light in while still obfuscating the view for anyone looking in from the outside.
#7. Have Soft and Kid-Friendly Flooring in the Kid's Playrooms
Kids normally like playing on the floor and are susceptible to fall down when they start learning to walk. And that's why you should have soft and kid-friendly flooring to ensure your child's safety in the playroom.
Both floor mats and rugs are the handy options available for you. And they are super easy to clean on a regular basis, which can prevent dust or dirt build-up over a long time.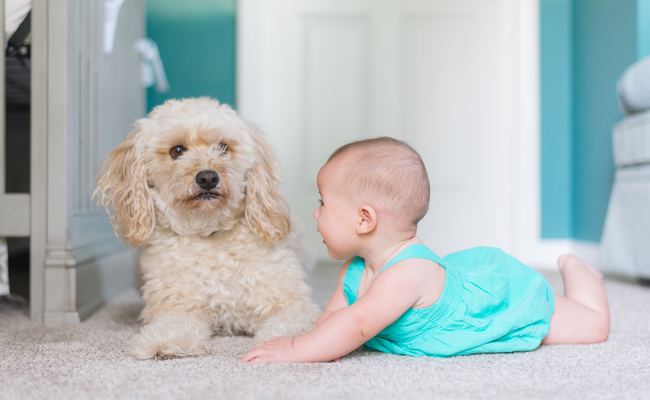 #8. Avoid Dangling Electrical Cables in the Child's Play Areas
Dangling and messy electrical cables in your child's playroom could lead to such undesirable results as electrocution, strangulation and tripping.
So the last but not the least important safety tips for your kid's playroom, is to ensure all the wires are in good shape conditions and hide them behind furniture or with a cord cover.
Conclusion
Good security will always adapt to the shape and the size of your property as well as the ever-changing requirements of your home. Keep these kids' playroom security tips in mind when designing your security solutions and you can rest easy!
How do you keep your children safe in the playrooms? Share your ideas in the comment below!