Internet of Things (new) security and privacy has proven to be a major challenge in IoT industry. What are the security and privacy challenges for the Internet of things? Here is an overview of privacy and security issues on the Internet of Things.
3 Biggest Internet of Things Security and Privacy Challenges & Risks
You are surrounded by the Internet of Things every moment. Understanding the security and privacy challenges on the Internet of things can help you avoid some hazards in terms of your personal security and privacy.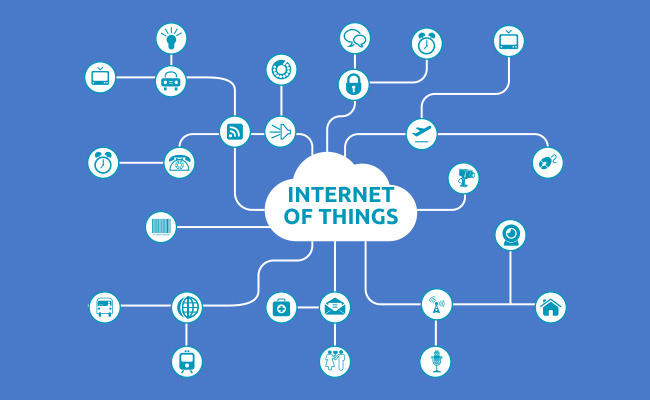 #1. Key Security and Privacy Challenge in/for the Internet of Things: Vulnerability to Hacking
You are definitely not strange with hacking. Now almost every single Internet of Things device represents a potential risk of being hacked.
Researchers at the French technology institute Eurecom downloaded some 32,000 firmware images from potential IoT device manufacturers and discovered 38 vulnerabilities across 123 products including poor encryption and backdoors that could allow unauthorized access.
The sheer amount of data that IoT devices can generate is staggering. According to FTC's report "Internet of Things: Privacy and Security in a Connected World", fewer than 10,000 households can generate 150 million discrete data points every day!!! This creates more chances for hackers and leaves sensitive information vulnerable.
Hackers could actually use a connected device to virtually invade your home. For example, German researchers accomplished this by intercepting unencrypted data from a smart meter device to determine what television show someone was watching at that moment.
Besides, some vulnerable home security cameras are one of the hackers' favorite targets. Once the hacker invades your home, you are just like totally "naked". Here is an insecure IP cameras list. Now go check whether your home security cameras are vulnerable to hackers.
Take Foscam as an example. Hacker hijacked Foscam baby monitors, talked and freaked out nanny. It's not the first time that Foscam cameras are hacked.
When choosing security cameras, you need to pick a top security camera brand that has confidential encryption, such as SSL encryption, WPA2-AES encryption and SSL-TLS, which can keep your video footage from prying eyes and protect your privacy.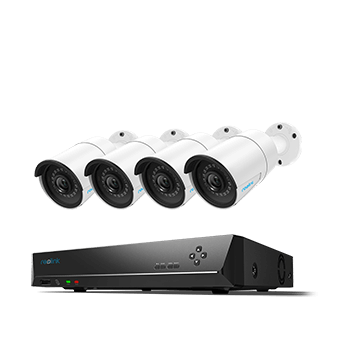 Solving IoT cybersecurity and privacy issues/problems has a long way to go. Manufacturers should not only simply secure the actual devices themselves, but also need to build security into software applications and network connection that link to the devices.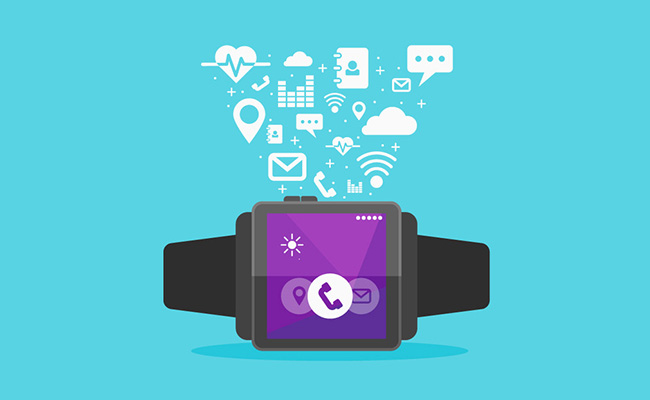 #2. Internet of Things Security, Privacy and Trust Considerations/Concerns
Company systems will be bombarded by data from IoT devices. But how can organizations be sure that all data has not been compromised or interfered?
For now, there are no any effective ways to verify identities on the Internet. You have no knowledge of what your data is being collected and whether your Internet of Things devices are compromised or hacked.
Extinct security measures for IoT devices are generally not workable since the devices' perimeter protection is defined by themselves.
#3. Internet of Things Issues/Problems: Big Data Collection, Protection and Privacy
Ubiquitous data collection indeed collects a lot of useful information, but this will have an impact on privacy expectations if data is compromised by malicious hackers.
Lots of Internet of Things devices generate a vast amount of data, which creates a greater risk of:
Data and identity theft
Device manipulation
Data falsification
IP theft, network manipulation and other cybercrime
How to protect big data generated by the Internet of Things from cybercriminals is one of the biggest challenges. Government, police and IoT manufacturers should figure out effective IoT security solutions to protect people' security and privacy.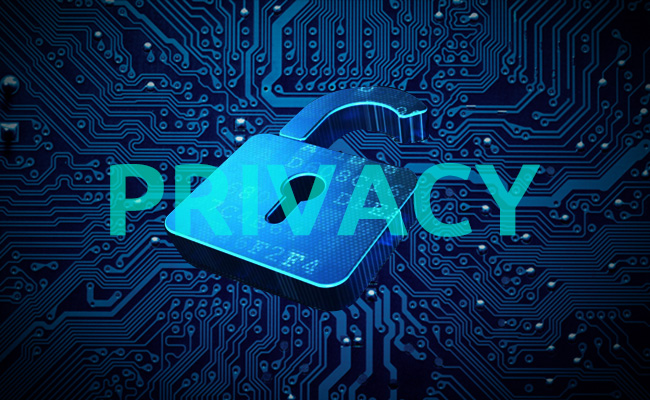 Expect the Unexpected
None of these Internet of Things security and privacy challenges is necessarily a reason to oppose Internet of everything. The vision of IoT is making your life easier and improving the efficiency. So don't be disappointed at IoT devices.
Though those awful hackers will try every method to invade your home/privacy, we still can take some effective measures to stop their prying eyes. Don't miss my next post concerning Internet of Things security and privacy solutions. You can learn some workable ways to protect your personal security and privacy.
With the improvement of the Internet of Things technology, we believe that Internet of Things researchers can work out the workable Internet of Things security and privacy solutions. Some researchers have lucubrated the IoT privacy issues. You can get some reference in this detailed paper: Commitment to Privacy and Trust in Internet of Things Security (ComPaTrIoTS) Research Hub.