Many of you might have already heard turning your old iPhone or iPad into an IP or network security cameras via iOS security camera app like Manything so that you could simply monitor your house without buying CCTV or IP security cameras/systems.
Today, we take a quick look at how you could turn your old or spare android phone or android tablet into an IP webcam/network security camera.
What You Need to Turn Your Android Phone & Tablet into a Security Camera
• One Android phone or tablet with camera
• Charging cables
• Security camera apps for android
• Android or iOS smartphone/computer/web browsers
• Access to a Wi-Fi network local to the Android phone or tablet
Basically, to turn your old android Smartphone or tablets into a security camera that allows you to live stream remotely, record and receive motion alerts, you need an old android phone or tablet with functional rear or front camera, a security camera app for android ( android cell phone security camera app ) to turn the android phone to a webcam, charging cables to provide sufficient power supply for continuous recording or 24/7 streaming, and another android or iOS smartphone/computer/web browsers for remote viewing, access, receive motion alerts or more features.
What Factors to Consider When Turning Your Android Phone & Tablet into an IP Security Camera
1. Choose a Right Security Camera Apps for Android
There are many security camera apps for Android that turn your android phone into a security camera or webcam, for example, Manything, IP Webcam, Alfred, Presence, AtHome Camera, Perch, Salient Eye Home Security System etc.
It's critical to get a better idea of each security camera app for android phone or tablet and what features it provides. Assess your own surveillance needs and go through as many reviews on the camera app as possible.
One of the most popular Android apps that turn an Android smartphone into an Android security camera with motion detection is Manything (iOS & Android), which supports live streaming, motion alerts, cloud storage, remote control, multiple recording options, and IFTTT integration.
Another popular and one of the best Android security camera apps is IP Webcam, which enables you to monitor the video feed (and take photos from the camera) using any modern web browser, use free cam viewers like IP Cam Viewer to monitor the camera from other Android devices, connect it to Skype, and even stream it right into media players like VLC.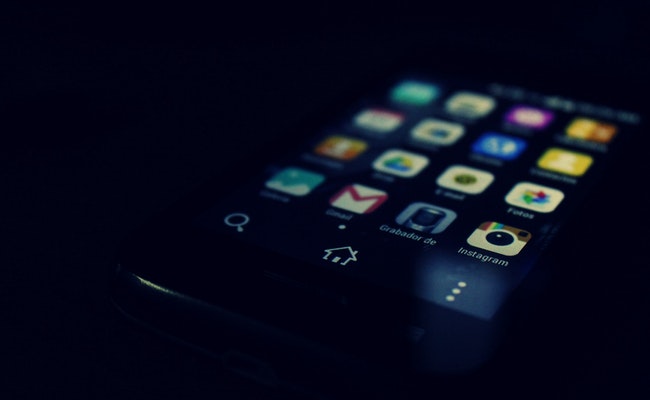 2. Pay Attention to Your Android Phone or Devices' Operating System
Many android security camera apps have a minimum requirement for Android operating systems.
To turn your Android phone like Samsung Galaxy S3, S5, S6, Note 3, Note 4, Moto G, LG G3S, HTC, and Sony into a home security camera, it's important to read the information on the basic requirement on Android system version, like android 4 or above.
For example, Manything Android is capable of turning many spare android devices (running Android 4.2 and above) into a security camera, for examples android devices like Amazon Kindle Fire Tablet, 7" Display, Samsung Galaxy S3, S3 mini, S4, S4 mini, S5, S6, S6 Edge, Grand Prime, Note 3, Note 4, Tab 3, J5, J7, Moto G, LG G3S, HTC Desire 510, Sony Z3.
Presence requires Android 4.3 or above to get many features fully functional on your android phone or tablets.
3. Know How to View Your Android Security Camera
Basically, to view your Android phone/tablet security camera, you need one Android phone or tablet as the camera and another device to view remotely, live stream in real-time or get motion alerts such as Smartphone iPhone 6/6 Plus/7/7 Plus/8/8 Plus, iPad, computer, and Android Smartphone or web browsers.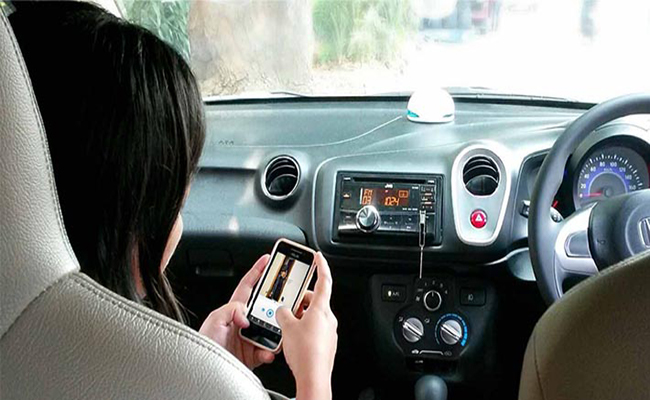 Many android security camera apps are bundled with Android security camera viewer apps or the same apps that allow you to keep an eye on your home.
For example, Manything has a viewer app that you could use to keep an eye on your house on another device (iOS devices running iOS 8 or above or Android devices running Android 4.2 and above).
Many users could find out this kind of information on the app description or introduction or consult the support if you fail to find out more on that.
4. View Android Security Camera on Multiple Devices
Many users were thinking turning their Android phone or tablet into an IP webcam and wanting to check videos or stream video on their iPhone 6/6 Plus/7/7 Plus/8/8 Plus or iPad 2/3/4/Air/mini/Pro.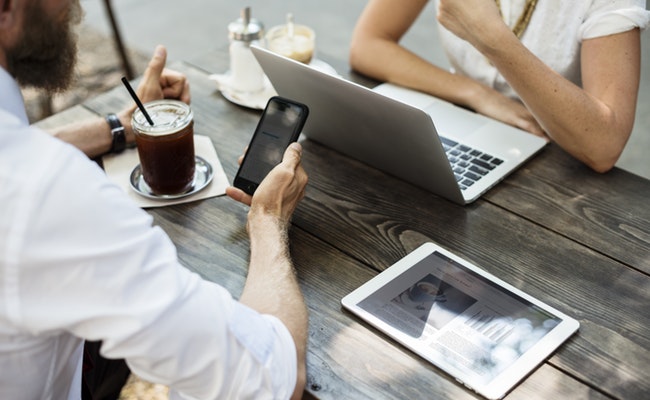 Or you want to watch videos on your computer, laptop, or web browsers or get alerts from your Android phone security camera with motion detection. Many CCTV security cameras or systems like Reolink RLC-810A PoE security camera allow you to remotely access on your mobile phone, computer (Windows/Mac) and web browsers.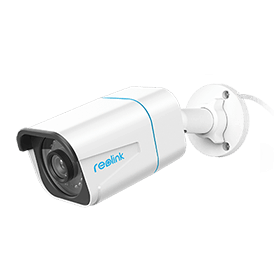 Reolink RLC-810A
4K PoE IP Camera with Person/Vehicle Detection
Smart Person/Vehicle Alerts; 4K UHD Day & Night; 100ft Night Vision; Time Lapse; IP66 Certified Weatherproof; Audio Recording.
It's important to find a right Android smartphone security camera app that supports cross-platform monitoring. For example, AtHome Camera Android phone app supports multiple viewing options including PCs, smartphones and tablet PCs.
5. Android Security Camera Video Storage
Unlike many home security cameras or systems, homeowners could use network video recorders (NVR) like Reolink NVR or digital video recorder (DVR) to record and store video footage 24/7, some Android security cameras app don't necessarily support continuous recording to an NVR, FTP upload or cloud storage.
While some Android security camera apps allow Android IP camera/webcam to save recorded events to the cloud with monthly subscription plans or Google Drive. For example, Manything Android supports optional cloud recording – back up footage in the cloud with paid plans.
IP Webcam allows Android security camera video to upload to Dropbox, SFTP, FTP, and Email using Filoader plugin.
6. Power Supply for Android Security Camera
It's important to make sure your Android Smartphone or tablets are fully charged or charged all the time.
And make sure your Android cell phone or tablets don't go to sleep or lock screen after a period of time for this would close the app and it would stop working instantly. To change screen lock screen setting, users could go to Android phone setting and tweak the setting to enable 24/7 non-stop streaming.
Conclusion
It's really nice to reuse your old or spare old phone or tablets and turn them into a security camera instead of letting them gather dust in some drawers.
For those who are looking for dedicated security cameras or systems with the Android app, it' always a good call to start with a top security camera brand.
Reolink RLK8-800B4
4K 8-Channel PoE Security System
4 pcs 4K Ultra HD Security Cameras; 2TB HDD 8-Channel NVR for 24/7 Recording; Person/Vehicle Detection; Plug & Play; 2 Network Solutions.