Join in Reolink Play & Say PROGRAM
Your feedback is important to us! Reolink Play & Say is a feedback program, in which we'd like to invite you to join in our closed beta test of our unlisted products to give the honest feedback. (Do subscribe to us so you won't miss anything! The program won't stop!)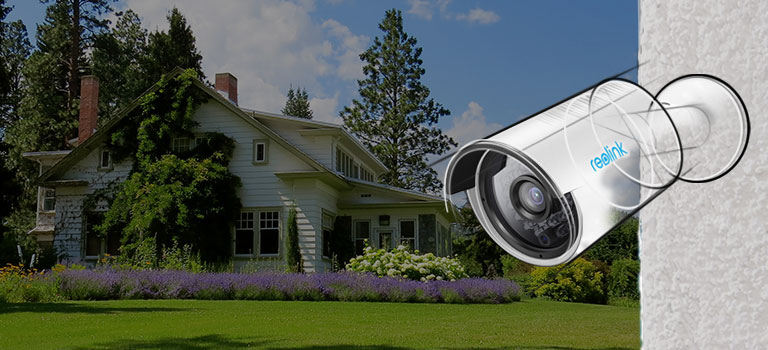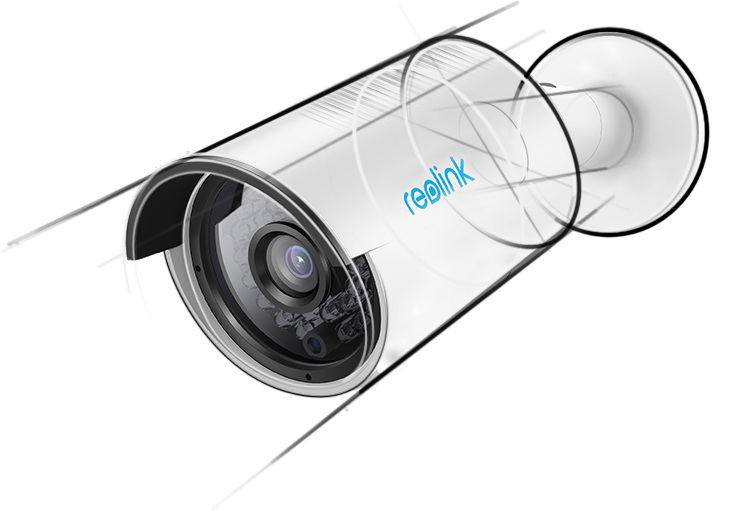 Thanks for Your Attention!All Prototypes of Reolink 5MP Security Cameras (Round 2) Have Met Their Hero Testers.
5 Megapixels Higher Resolution Security IP Camera, Much Clearer Vision
(Round 2) Distinguished Final Testers of Reolink 5MP Security Cameras
---
Owen
Ryan Stark
Frank Schaedlich
Piotr Knabe
KUM FONG JENG
Stuart W
Helder Hipolito
Michael Henn
Sajid Maqsood
Eric Yoo
Matt Grant
Matthew Recker
Jason DeFuria
Gaspard
John Darst
Ludovic Jeanson
David Demaree
Tommy Holem
MICHAEL
Bryan Brandenburg
Michael Abbott
Robert Kubichek
David Forsey MBE
James Blue
Matthew Lee
Jeremy Ober
Jeff Levine
Boyer Coulter
Adam Sobkow
Chris Loutsaris
Wayne Shieh
Paolo
David Dickson
Eddy Friesch
Mike Thompso
Darryl Yee
Melissa
Amy Martin
Theo Yianni
richard montgomery
Niles Africh
Steven Blackwell
Jo-el Brunette
Doug kiser
Jerome Monroe
Dan
Chase Flores
Marc Hammerton
Chris Weinert
Ruediger Meyer
Ahmed Radwan
roland scheffer
Darko Krizic
Dirk Stein
Felix Ellwanger
Alexis Pruitt-Andronikos
Michael Morgan
David Schmidt
Michael Ward
Gary Tidwell
Raheel Hyder
Michael Girardo
Craig Worthington
John Thompson
Ron Vernier
Andrew Barber
Alexander Heger
Flint Howard
Jeff Man
Mel Shum
Andrew Quist
Matthew Stryker
shmuel
peterg
Misha Stprozhuk
Sil-Mon Li
Jeremy Weeresinghe
Michael Norris
Ghulam Mehmood
Raymond Mitchell
Terry Lee
Jorge Dias
Rob Ross
Mark Vieta
Jorge Eversbusch
Stefan Cismaroiu
Kenny Zinck
Yasar AWan
Miles Kuschel
Nichole Boldt
Blanc
William Moult
Gavin Lange
Brad Rothman
Debbie Phillips
Desmond peh
Ray Morgan
Joshua Merseal
Jeff Davis
See More
---
We're creative and always have new innovated products every year. Before the new launch, we'd like to hear from you, the distinguished customers who've shared with us your ideas about our products or service. We cherish all voices from you. Your feedback will help improve the product and shape the future of the product.
Therefore, we'd like to invite those awesome customers like you to join in our Play and Say feedback program.
Key Features of Reolink 5MP Security Camera
5 Megapixels Higher Resolution Security IP Camera, Much Clearer Vision to Protect Outdoors and Indoors

5 Megapixels Higher Resolution
From 4MP to 5MP, 3072*1728 (16:9) and 2592*1944 (4:3); see clearer and more.

Simple PoE or Dual-Band WiFi
Some models are based on PoE, and some are dual-band WiFi (2.4/5 GHz supported).

4X Optical Zoom
4x optical zoom to zoom in for more details and to zoom out for a wider viewing angle.

IP 66 Waterproof
IP66 waterproof enables it stand harsh weather conditions, rain or shine, outdoors or indoors.

Motion Detection and Alerts
Detect any dangers and trigger alerts; send you push notifications, emails, etc. in real time.

High Quality Night Vision
Infrared night vision captures any event & details clearly even in the dark.

Remote Viewing Anytime Anywhere
Remote Access to the camera anytime anywhere to see what happens in real time.

Easy to Use (DIY)
Plug and play, easy setup and no configuration. Install it in the way you like. 94 Pieces of Feedback Submitted Now