Join in Reolink Play & Say PROGRAM
Your feedback is important to us! Reolink Play & Say is a feedback program, in which we'd like to invite you to join in our closed beta test of our unlisted products to give the honest feedback. (Do subscribe to us so you won't miss anything! The program won't stop!)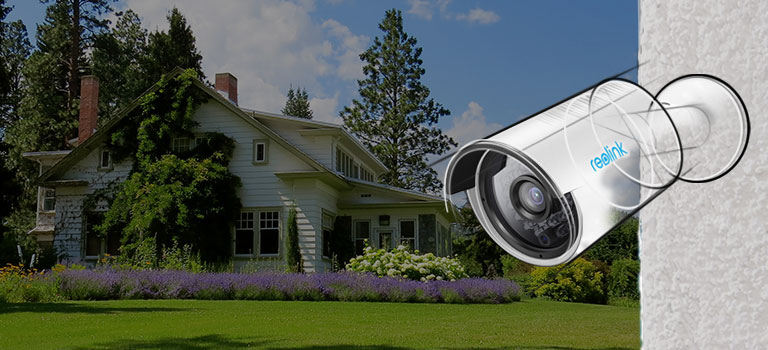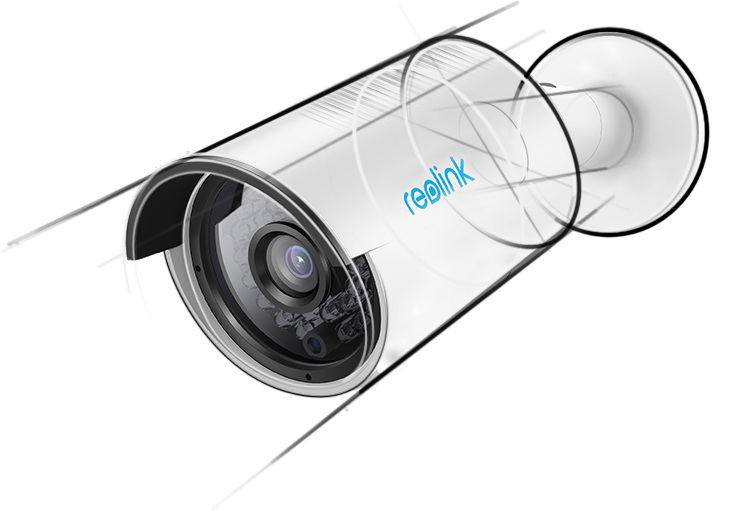 Thanks for Your Attention!
All Prototypes of Reolink RLC-410, RLC-420 Security Cameras (5MP Version) Have Met Their Hero Testers
5 Megapixels Higher Resolution, Much Clearer Vision
Free shipping starts on 26th, April30 items; winners will be selected every 2 days.
Distinguished Final Testers of Reolink RLC-410, RLC-420 Security Cameras (5MP Version)
(The final winner list will be confirmed after email confirmation for these potential testers)
---
Gaspard de Jong
G. Hunter
Martin Hayles
David Berridge
Mr A Sandhu
Lukas Weber
John Ahern
Brian Porter
Russell Haynes
Karl Kuhn
Beth Ann Hardin
Richard B. Ingersoll, M.D.
Brad Brewer
Nathan Evans
David Demaree
BRAD OSBORN
Andreas Ableitner
MILITELLO FERRUCCIO
David Morhun
Felix Lozano
Lucian Hule
Larry & Amy Harvey
Rob Annunziato
Jörg Hofmann
Pawel Pirog
Giuseppe Di Pasquale
Dorian Pustina
James Wheeler
Waqar Ahmad
Steve Samiran
Roth Ritter
See More
---
We're creative and always have new innovated products every year. Before the new launch, we'd like to hear from you, the distinguished customers who've shared with us your ideas about our products or service. We cherish all voices from you. Your feedback will help improve the product and shape the future of the product.
Therefore, we'd like to invite those awesome customers like you to join in our Play and Say feedback program.
Key Features of Reolink RLC-410, RLC-420 Security Cameras (5MP Version)
5 Megapixels Higher Resolution Security IP Camera, Much Clearer Vision to Protect Outdoors and Indoors

5 Megapixels Higher Resolution
From 4MP to 5MP, 3072*1728 (16:9) and 2592*1944 (4:3); see clearer and more.

Power on Ethernet
Advanced tech PoE, only a single network cable for both video and power transmission.

Support Audio
With a built-in microphone, not only videos but also audio for live streaming.

IP 66 Waterproof
IP66 waterproof enables it stand harsh weather conditions, rain or shine, outdoors or indoors.

Motion Detection and Alerts
Detect any dangers and trigger alerts; send you push notifications, emails, etc. in real time.

High Quality Night Vision
Infrared night vision captures any event & details clearly even in the dark.

Remote Viewing Anytime Anywhere
Remote Access to the camera anytime anywhere to see what happens in real time.

Easy to Use (DIY)
Plug and play, easy setup and no configuration. Install it in the way you like. 0 Piece of Feedback Submitted Now