Flexible Powering Options, Money-Saving and Eco-Friendly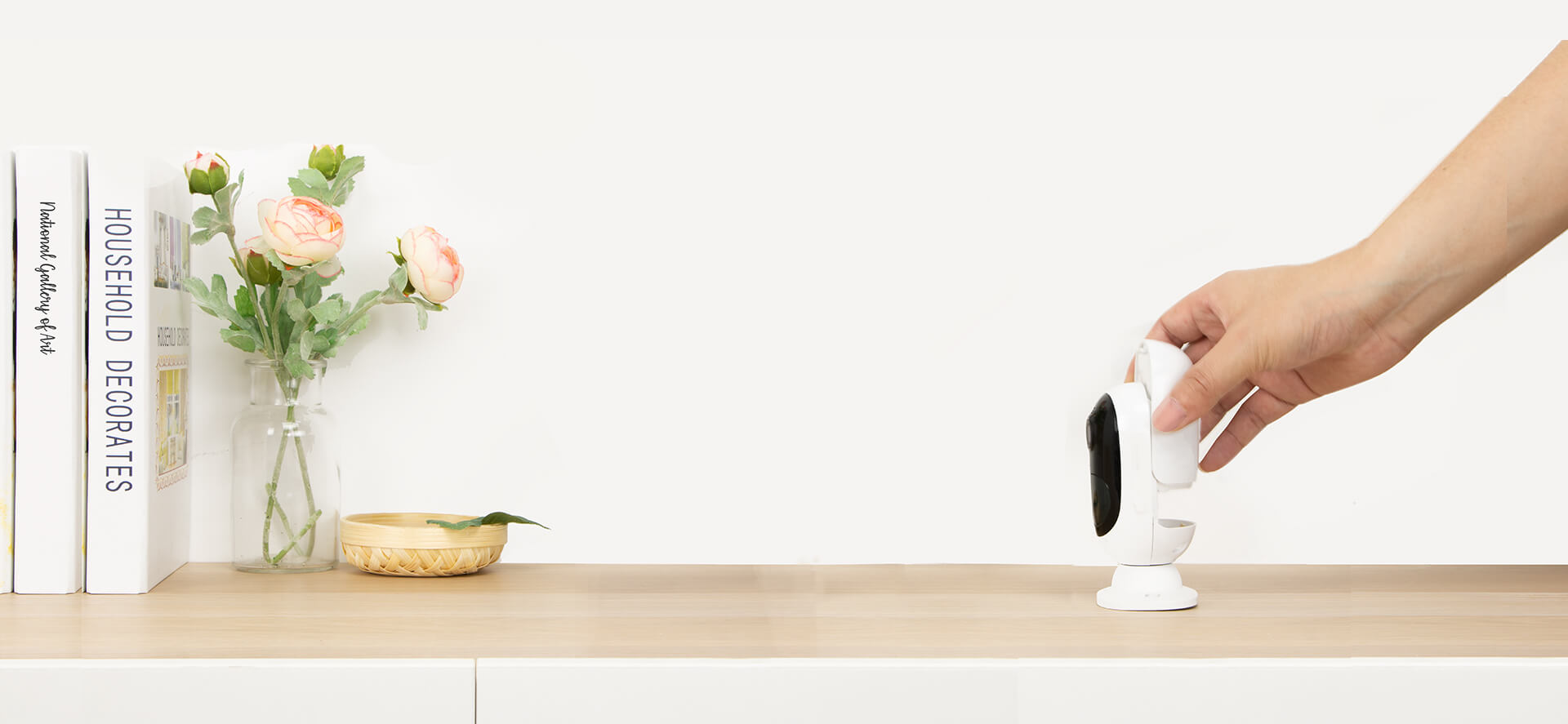 Rechargeable Battery
Argus 2 comes with a rechargeable battery, which allows you to charge directly via an outlet or via Reolink Solar Panel. Long lasting power per charge - saves your money.
* Comes with the camera and is designed for Argus 2 and Argus Pro ONLY.

Reolink Solar Panel
Connect the camera to Reolink Solar Panel and it will get non-stop power all day and all night. You can easily position the weather resistant solar panel to maximize sunlight exposure. Huge savings! Learn more
* Sold separately. Designed for Reolink battery-powered cameras ONLY.