Reolink has a good reputation in the field of security industry for many years. We launch innovative full range of surveillance products and provide security solutions for home and business.
If you have a website, a blog, or a YouTube channel, you are the one that we are looking for. By placing our text ads, banners, videos on your website, you will receive 6% to 20% commission of your sales orders.
How to Become Our Affiliate
Reolink has teamed up with ShareASale to offer a simple affiliate signup process, so that you can begin earning commission payments from your website as soon as possible.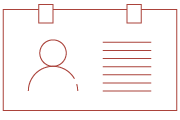 01
Register
Click the "Sign up" button below to register an affiliate account on ShareAsale.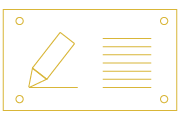 02
Apply
Move on and apply to Reolink's affiliate program. And you will get an approval email from us.
03
Promote
Now you are an affiliate of us. Acquire our text links, banners on ShareASale, and place them on your website to promote our products.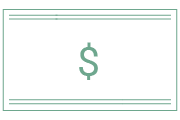 04
Earn
If visitors click the links & banners from your website and purchase our products, you can get your money immediately.
Sign up on:
What Will You Get
High Commission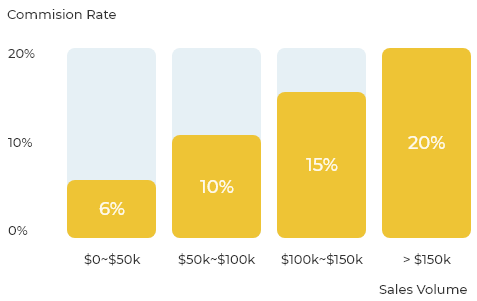 We have a 4-tier commission system. Your commission rate is based on your sales volume.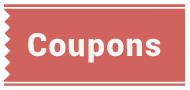 Frequent Coupons
We'd like to offer frequent coupons to our affiliates.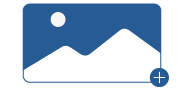 Creatives Updates
Periodically update materials including text ads, images ads, videos, etc.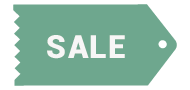 Hot Deals
We also release hot deals to help our affiliates to work better.
If you have any questions about our affiliate program, please contact our affiliate manager at: affiliate#reolink.com (replace # with @).