How to Access Reolink NVR via IE Browser Remotely
You can use Reolink Client, App and a browser to get remote access to your Reolink NVR. Below is the guideline on the browser.
Please connect your Reolink NVR to a monitor via HDMI or VGA.
Step 1. Check the "HTTP port" and "Server port" of your NVR.
Right click the "Live View" page on the monitor screen, and then click the menu button to enter the main menu page.
Click "Network" >> "Advanced" to check the values of the two ports. The port number can be changed.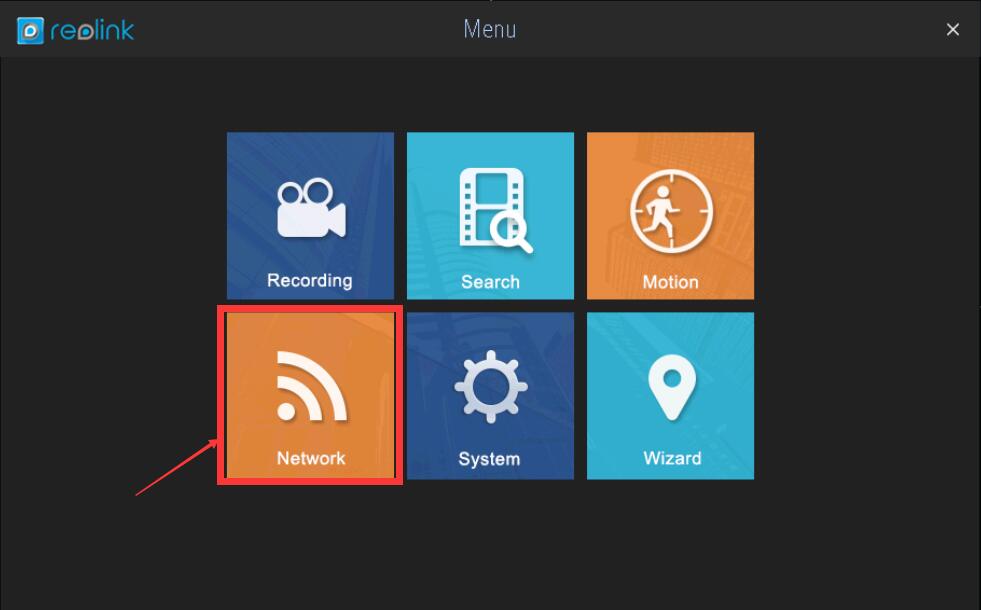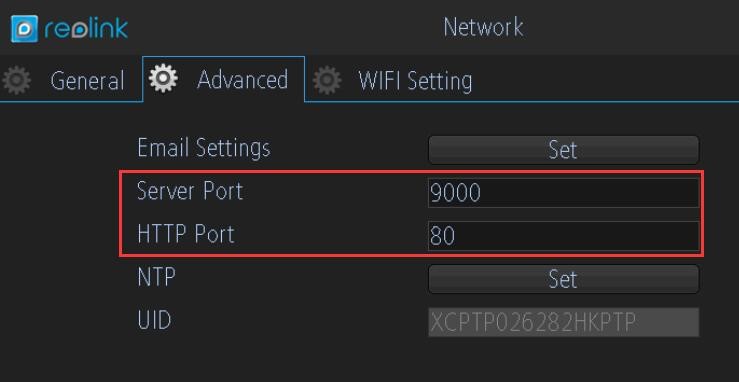 Step 2. Forward the "HTTP port" and "Server port" to the NVR's IP address on the router. Please login to the web interface of your router to finish that.
Note: Different routers have different pages to set up. You may refer to the router user manual for details or contact support.
Step 3. Check WAN IP address of your home network by opening www.whatismyipaddress.com.

Step 4. Open IE browser and enter the URL address in the address bar. The format of the URL is: http://(wanip):(httpport).
For example, if your WAN IP address is 183.37.194.135, and the HTTP port is 805, the URL you enter on the web browser should be "http://183.37.194.134:805".
Step 5. If there is a pop-up that prompts you to install a plugin, click "Install" to install it.

Step 6. After installing the plugin successfully, please restart the browser and enter the URL address to log into your Reolink NVR again.
If you experience any problems, please contact us for further support.
Applies to:
All Reolink NVRs